**The posts I write might contain affiliate links or be written in collaboration with businesses or brands. Please see my disclosure policy for more information.**
Madame Franticmommy-Predictor of the Future, at your service.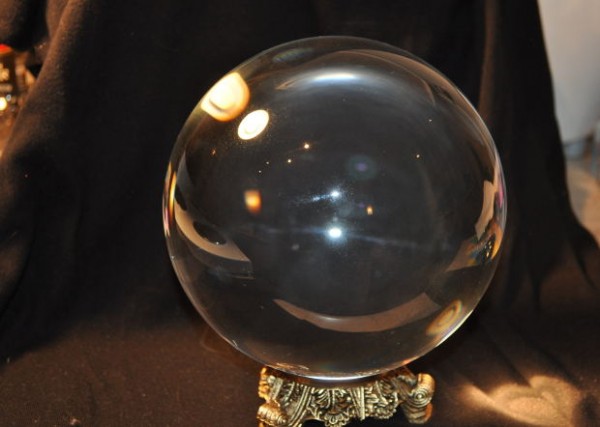 I Predict in 20 Years……
In 20 years the Suleman Octuplets (Oct0Mom's spawn) will have their own reality TV show called Suleman Rules. This show will showcase their trials and tribulations of trying to launch 8 acting careers while juggling a home life that includes taking turns wheeling around their Mom's uterus in a wheelbarrow.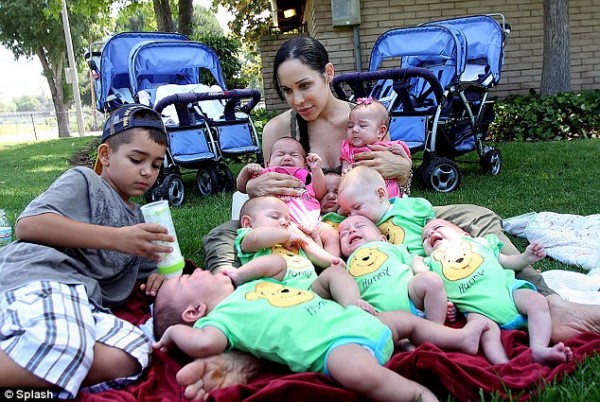 In 20 years we will see Rick from Pawn Stars facing a dude across his counter who is trying to pawn a case of LiveStrong rubber bracelets. The conversation will goes as follows;
Rick: "Yeah, there was this guy. His name  was Lance Armstrong. He was a big hero and super-athelete but got busted for doping and lost it all…"
Rick will then proceed to offer the dude 50 cents a bracelet after his "expert" values them at $55 each.

 Personal and Immediate Predictions from The Kingdom of Tired
I predict my 7 year-old will continue to excel in school and spend less time on the teachers Naughty List (hopefully)
I predict that myself and my Cocker Spaniel (who both resemble over-stuffed couches) will "get it together" and hopefully shed some tonage in 2013 (hopefully)
I predict my almost-ten-year old will begin studying for The Bar in preparation for becoming a trial lawyer. Let's face it, the kid can argue the bark off a tree.
I predict I will still get the heebie-jeebies when sending my kids to school, even after the immediate trauma of Newtown, Conn begins to fade.
I predict Franticmommy The Blog will reach new heights, gain new readers, and make me One.Proud.Mama.