**The posts I write might contain affiliate links or be written in collaboration with businesses or brands. Please see my disclosure policy for more information.**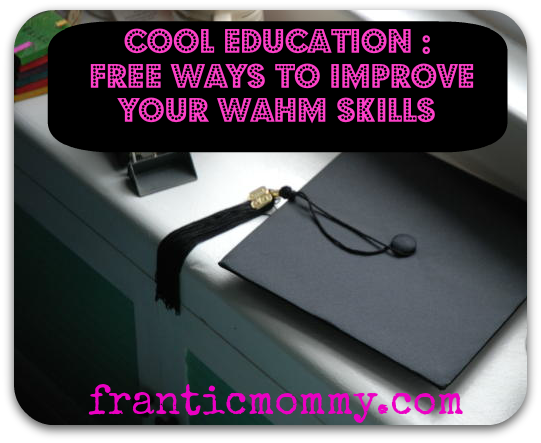 From Boring To Blazing: (April 18,20, 23)
FREE WEBINAR: "From Boring to Blazing: How to Captivate Clients and Grow Your List with Your Irresistible Message." https://vrinda.infusionsoft.com/go/fbtb/vrinda/FBFP

Thurs, April 18, 12pm PDT ~ Or
Sat, April 20, 10am PDT ~ Or
Tues, April 23, 12pm PDT
Adjust for your time zone: http://www.timeanddate.com/worldclock/converter.html
Reserve 90 minutes for this training. ***Be sure to attend 1 of the webinars live, as there are no replays provided.
One of my favorite Facebook gurus hosting a brand new webinar, "How to Create a Results-Focused, Easy to Implement Facebook Marketing Plan."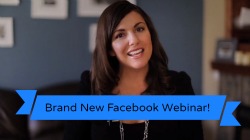 I've made it super easy to sign up. Just click the date that best works for you, and you're registered. That's all you've got to do!
Thursday, April 18th @ 9pm EDT, 6pm PDT
Friday, April 19th @ 1pm EDT, 10am PDT
Once you click the date and time that works best for you, we will send you your webinar access info instantly.
ANOTHER of my favs is Andrea Vahl

Fr-e-e Webinar Thursday April 25th
Maximizing Facebook Ads on a Budget
Can Facebook Ads work for you? Where should you be focusing your budget? In this 1-hour free webinar we will cover Facebook Offers, Promoted posts, traditional Ads, and Sponsored stories. Sign up here: http://andreavahl.enterthemeeting.com/m/GTJFCAMI