**The posts I write might contain affiliate links or be written in collaboration with businesses or brands. Please see my disclosure policy for more information.**
When it comes to writing Thank You notes…I suck.
Growing up, it was firmly ingrained in my brain that "she who doesn't say thank you, gets nothing next time." Being the resourceful, thoughtful young lass that I was (plus I was terrified that that was true and what if I got NOTHING for Christmas next year!) I sucked it up and wrote Thank You Notes to teachers, grammas, aunties, and any blessed soul who have me a gift.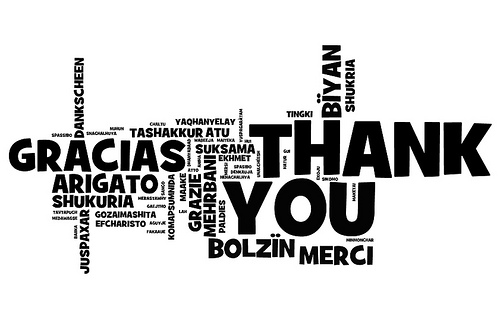 In my adult years I have to admit I have become a little too lax on enforcing Thank You card writing. I am moreso with our kids around Christmas and for birthdays, but for myself personally…. I am a toad. My intentions of getting Thank Yous into the mail are good, it's just that my follow through is lacking greatly.
Come to think of it, I must not be alone. It's pretty rare that I receive a Thank You from anyone these days. I can recall a thank-you from about one of the last ten birthday day parties my kids have gone as well. This all leads me to wonder, is the act of giving thank-you notes going the way of the dinosaur?
Are they still important? Absolutely. Thank You notes are an effective way of expressing gratitude and showing the giver of the gift you respect them enough to acknowledge what they did. Thank you notes convey love, authenticity, and even professionalism in a business setting. Sending them needs to be a habit that we work to cultivate and remember.
Here's some options I use to keep myself from dropping the ball:
Make it fun: I love this printable Dinosaur Thank You for The Toymaker. Super easy to print and give something unique as well.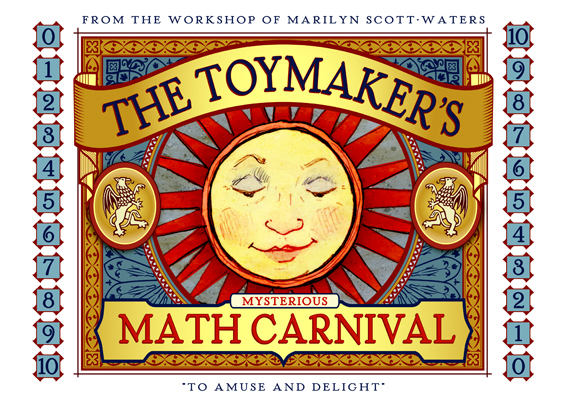 Laurie Turk over at Tip Junkie also has some cute (and Free!) printable Thank You Notes. (I've met Laurie. She is SUCH a sweetheart!)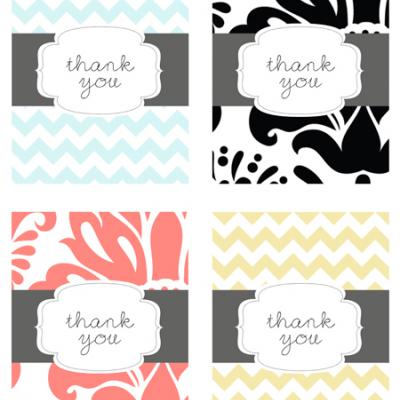 JacquieLawson.com: I discovered Jacquie last year when I got one of her e-cards from a friend. Jacquie's site is a membership site, but a super reasonable one. I like that I can send unique ecards to friends, family, and clients alike that are enchanting and not-your-normal e-card too. I can send Thank Yous and I even used it this last Christmas to send my clients ecards. Slick and easy. LOVE.

The Dollar Store: If there's someone I need to recognize with a Thank You, but I don't have an email addy or sending an e-card seems informal, I just grab one from my stash of Dollar Store Thank You Cards. I keep some at my desk and also on the top of our fridge. That way I can grab one on the fly and jot a sincerely note before it escapes my mind.
Taking the time to stop and a write thank you note is not as debilitating as you may have thought. Once you make the time, write a couple of sentences and express your feelings, you'll find it's a piece of cake to crank out those thank you notes. And you'll feel good that your gift-giver knows you really mean it. Make a point to purchase some Thank You notes today, keep them in a handy spot, and make it a family project to create, write, and mail thank yous when gifts are received.
Are Thank You notes a big deal in your family?
BTW, Thank You for being a loyal reader 🙂