**The posts I write might contain affiliate links or be written in collaboration with businesses or brands. Please see my disclosure policy for more information.**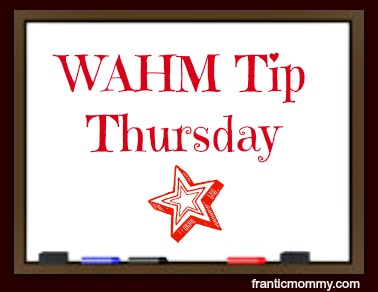 If you are already tapping into the valuable business tool known as "blogging" you don't need me to tell you that blogging has the potential to be a more effective marketing medium than Facebook or Twitter.
But if you have not ventured into the Blogosphere, it's something you as a virtual assistant (or business owner) need to consider. Blogging is an amazing platform in which to deliver value-added information about your products or services. It's also a super good way to communicate with customers and share industry-specific information and tips in a format that is longer than a 140 characters.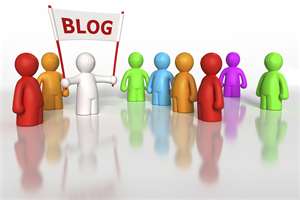 Reasons to Blog for Business:
•    You can publish articles about your customers. Shine the spotlight on them. Warm fuzzies all around.
•    You can share information, tutorials, how-to info to for your customers to read. Value-added information is always a crowd-pleaser.
•    Blogs are excellent traffic drivers for your website.
•    It's humanizing.  Many of us have clients in other states/countries that we may never meet. Blogs allow you to peel back the layers of your company and let readers see the person behind the work.
•    Fresh content. Search engines LOVE fresh content. Frequent blog posting is like injecting the Search Engines with go-go juice.
•    Blogs give you a chance to poll, survey, and engage with your readers via the comment box on your blog.
•    Creates value between you and your customers. Don't make your clients/customers look elsewhere for information that you yourself could be providing.
•    Blogs communicate the essence of your brand. Lead generation. Being visible.
•    Blogging builds credibility.  Creating solid and relevant content is a great way to communicate to your readership that you really "know your stuff."
What NOT to do on a business blog:
•    Just like Social Media, blogs are not a press center. Yes it is OK to have announcements about what your business is doing, but practice the Participate, Not Push theory. 80% of the time you want to be creating useful content for them. 20% of the time can be reserved for selling and business-y topics.
•    Not posting consistently. The reality is that most blogs peter out after 3 months.
•    Vent, whine, or talk smack. The Internet is an ink, not a pencil. Once you post something damaging or hateful, it is Out.There.Forever.
•    Make your blog look totally different than your website. Have your blog reflect the colors and style (as close as you can) with your website.
•    Not wachin ur spellik an grammer. Is this how you want readers to envision you?
***A few weeks ago I wrote a very popular blog post about how to NOT be a Blogger Behaving Badly. You can find there HERE and if you are thinking about starting a blog (or even currently blogging) you might want to give this a read.