**The posts I write might contain affiliate links or be written in collaboration with businesses or brands. Please see my disclosure policy for more information.**
If I were to list my top 5 "must-have" apps/platforms for business (and play), Picmonkey would be on that list for sure.

In case you haven't noticed, we are living in a "image-based" world right now.
Pinterest has spoiled everyone rotten and internet users love and demand bright, fun, and engaging photos. These photos are also what help cut through the clutter and noise and help pull readers in to actually stop and read your information, blog post, or updates. There's been studies done on Facebook as well that shows that updates that are accompanied by a  picture is at least 50% more likely (if not more) to get engagement that and update with just words. With this in mind, I'd like to give you a little snapshot of the fun and effective things you can do to simple pictures with PicMonkey to amp up your social media and blog posts.
PicMonkey Options Include:

Drab to FAB with fun filters

Add borders to make bland photos look more polished and professional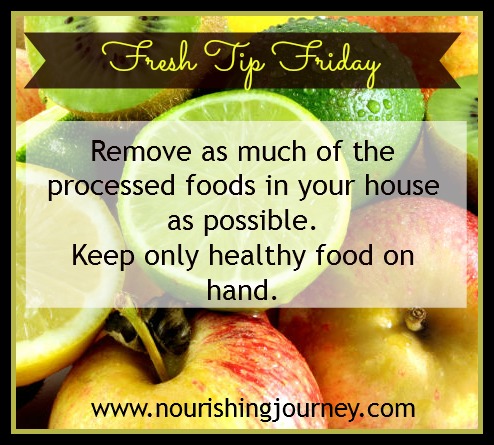 Add text to busy backgrounds using the shapes and blocking techniques
Clean up fuzzy pictures with Sharpness and Clarity.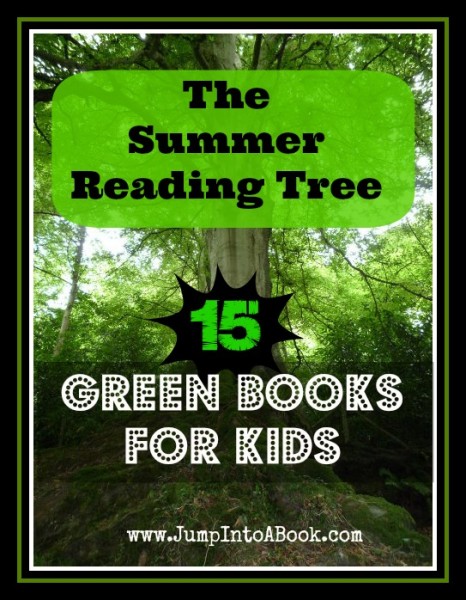 Say it with Style with Cool text options
Funky and Fun add ons
PicMonkey also has the great ability to share your masterpieces easily on Facebook, Flickr, Pinterest, Tumblr, and Twitter. Dropbox has been added to the list of sharing sites making it handy if you are creating images for clients.
Need help with creating some images? I'd love to help. But honestly PicMonkey is simple to use and loads of fun. Happy image making!
*PicMonkey is currently free but some features are 'Royalty' features, indicated by a small crown.
Want to learn more? Check out my VERY affordable and in-depth guide on using PicMonkey to rock your own blog and social media. Click the image below of go HERE.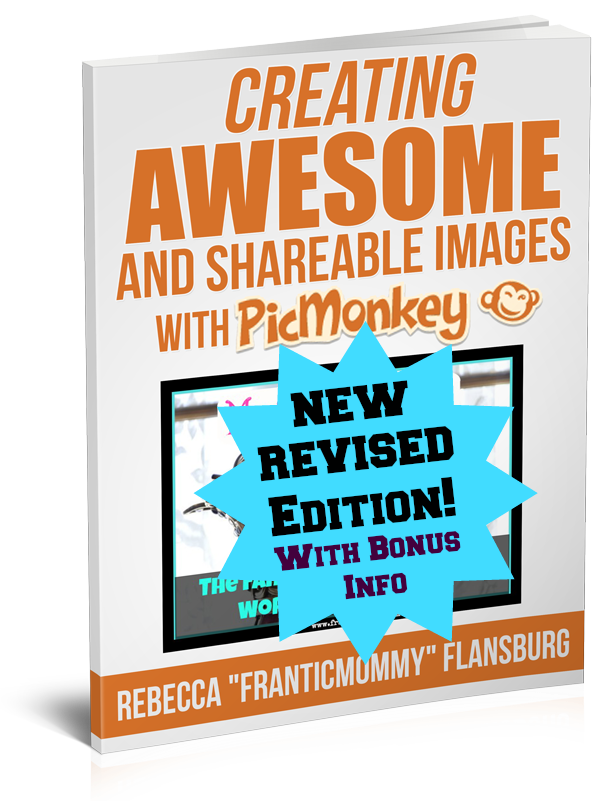 **Franticmommy was NOT compensated in anyway for this post.