**The posts I write might contain affiliate links or be written in collaboration with businesses or brands. Please see my disclosure policy for more information.**
By now you may have the blogging basics nailed down. By now it may be time to up your game, increase your skill and begin Writing Better Blogs.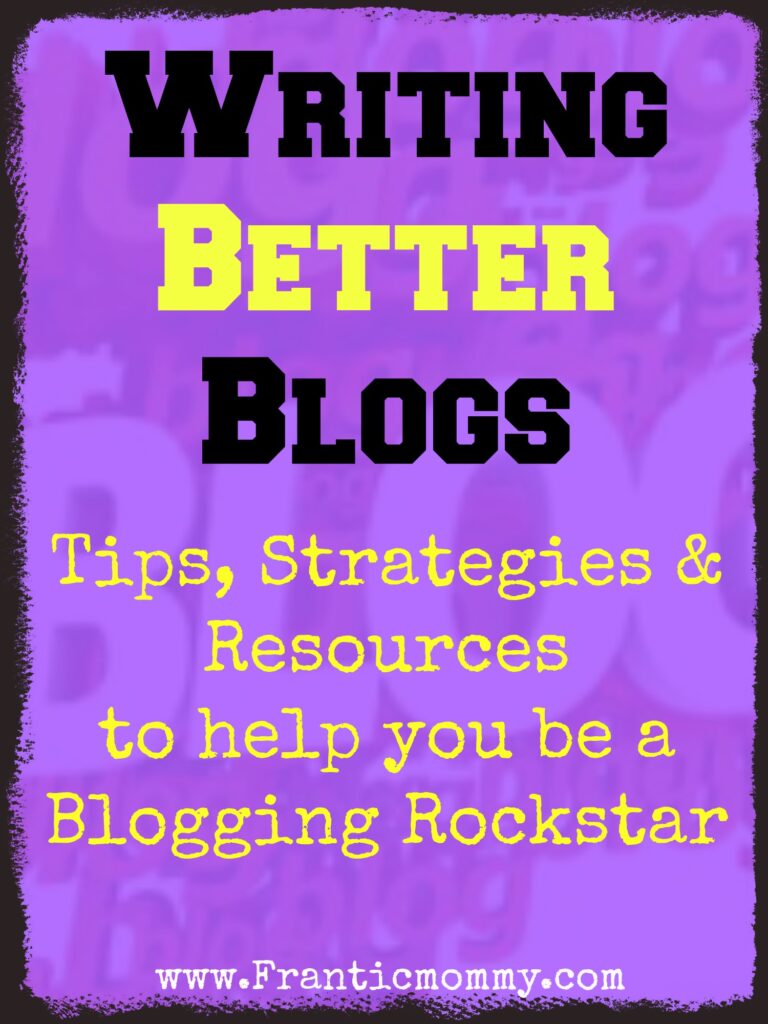 Have you ever read a blog post or article that just kinda left you twisting in the wind? Basically it left you wondering if there was some secret ending hidden somewhere or a massive typo that completely cut off the proper conclusion. Whether readers are absorbing a blog post or magazine article, it is never a good thing to leave them wondering "so…. is there something I'm missing?" 
There are so many creative ways to gracefully, effectively and tactfully end an article that there is no excuse to leave readers out in la-la-land and feeling as unsatisfied as me after eating anything with the word "fat free" in the title. Some writers (I am one) struggle with endings and either muff it up or avoid it like my 8 year-old avoids her nightly bath.
Ask and You Shall Receive: Sometimes ending with a question that evokes readers response is a great way to signal the end and get your readers sharing at the same time. By asking your reader's opinion in the form of an open-ended question, you end the story gracefully and also possibly find out what they may be interested in for future blog topics.
End with a Promise of What is to Come:  Consider this kinda of a "p.s" to your main article. By offering readers a dangling carrot that hints as to why they should "stay tuned" is a great ending. Your Promise of What is to Come can include things like mentioning upcoming posts topics, guests, event, or an even hot special.
Give Them the 411: Sometimes when we blog we need to tap into our inner traffic cop and work to drive our readers in the direction we desire. Just wrote a great piece on childcare while working from home? User your inner Blog Cop to drive them to the free downloadable report you have, invite them to follow you on social media or coax them into subscribing. Don't just assume your readers will know what to do; guide them. Whether it's to sign up for more information, call a phone number, or click a link to buy a product, end your content with a strong call-to-action.
Summaries: This is a little more subtle than the PowerPoint-esque "and in conclusion" tactic, but a quick recap or list of "take-aways" is also an effective way to sum up the best points of your content for readers and also to give them things to ponder as well.
What tactics do you use for "effective endings?"
[rectanglebox id=1]

Like the images on this blog? Great images for your website or blog are waaaayyyyyy easier to create than you think!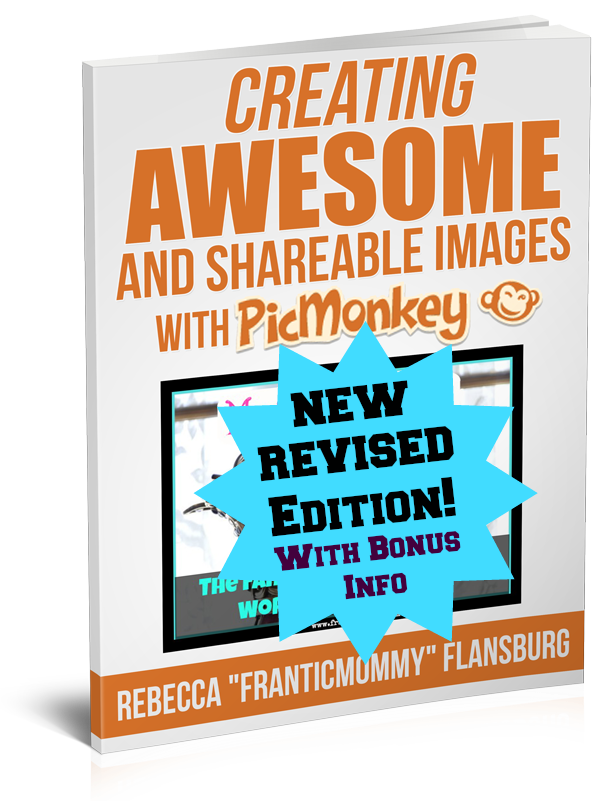 PicMonkey makes creating fun images with text that tell a story and pull the reader in easy to achieve. I've taken this experience and created this 25 pages guide with over a dozen screenshots to help YOU tap into the awesome-ness that is Picmonkey. SO…for less than the price of a pack of gun, you can get Creating Awesome and Shareable Images with PicMonkey; an info-packed ebook full of tips, strategies, options, and best practices for navigating the image creation tool PicMonkey. For less than a BUCK, we can be creating amazing and shareable image for your own blog, website, and social media in no time!
Click HERE to grab your copy of Creating Awesome and Shareable Images with PicMonkey
For only .99!!