**The posts I write might contain affiliate links or be written in collaboration with businesses or brands. Please see my disclosure policy for more information.**
As of today we are well into 2014. I have great hopes, dreams and goals for 2014 but my game plan has been  sidetracked by huge projects, colds and flu and unexpected computer crashes. But as this day, I feel like I am back in the saddle and ready go full steam ahead on on 2014 goals.
And in my never-ending quest to kick arse good information to get me "there," I'd like to share my latest Hot Picks and Cool Reads:   Calling All Freelancers & Small Biz Owners: Do NOT Bend Over. | the middle finger project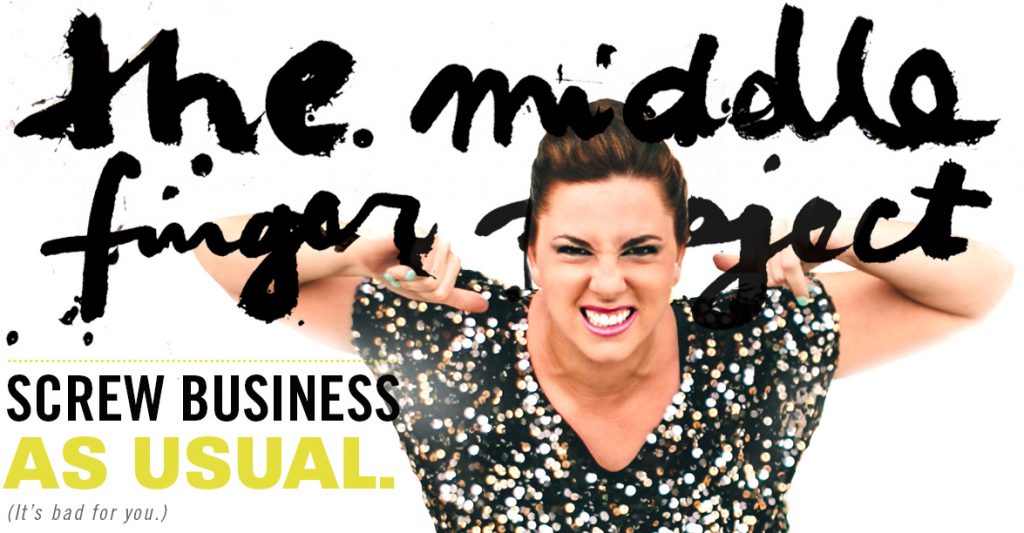 Another gem from Ash: How to raise Your Rates in 2014 (Without Pissing Anyone Off) How to Manage Multiple Social Networks from Peg Fitzpatrick
Finding Products To Review On Your Blog #learntoblog – Thinking Outside The Sandbox
6 Top Ways to Make Money from Home Quickly  –The Work At Home Woman
How to Measure Progress in Your Personal Goals: Daily, Weekly and Monthly @ Buffer.com How to Build Your Email LIst, Starting From Nothing How to connect with influential bloggers via Socialable
[rectanglebox id=1]
*
Follow Me on Social Media!