**The posts I write might contain affiliate links or be written in collaboration with businesses or brands. Please see my disclosure policy for more information.**
We all want it. More readers. More followers. More eyeballs on our content.
We all know it's harder than ever to get and keep potential readers' attention these days. I'd hate to say people have "goldfish attention spans"…but they do. With that in mind any little tip, hint, or technique we can use to draw readers in, and convince them to stay, is all good. Here are a few Online Writing Tips that seem to have worked for me in the past.
–Use catchy titles that grab attention: Ask a question, give a hard hard-and-fast benefit, or tell your visitor how you've benefited from the product or service. Sometimes asking a question within the headline is enough to catch the fancy of potential readers. Asking question
–Don't Just Say it-Show it: Don't just tell people "it worked for me." Explain in detail how it worked for you. Be transparent, authentic, and honest
–Practice Punctuation Control: Avoid excessive exclamation points!!!!!!!!!!!!!!!!!!!!!!!!!!!!!!!!!!! It looks like insincere hype. Plus it's annoying as heck.
–Control Your CAPS:Remember WRITING IN ALL CAPS IS LIKE BEING SHOUTED AT and it's a sure-fire way to encourage visitors to hit the "back" button.
–Stick to the "Three S's" – Simple, Smooth, and Skim-able: People are being inundated by so much information lately they tend to "skim." Break your paragraphs into manageable chunks, use subheadings, and implement bullet points to make it easier for readers to digest and stay interested in your article.
–Enter with a Hint: Leave your readers with a promise or hint of "what is yet to come." Leave tantalizing final comment like, "If you've ever wondered how much income a blogger can make, you'll want to stop back to this site next Friday!"
–Give 'Em Reasons: Give your readers a reason to WANT to come back for more. Offer up only your best work, your best content and present it in an appealing, easy-to-digest and visually appealing way. Utilize tools like Picmonkey, Canva and even SEO by Yoast plugin to make your content findable and shareable.
The dawn of a new year is also a perfect time to tap into those fabulous skills I KNOW you have (yes, I am looking at YOU) and using those mad skills to cultivate some extra streams of income.
Sound too daunting? Yes..and no. There are huge opportunities out there with anyone who has the gumption to take the steps to make a better life. To point you in the right direction, I've compiled a ton of info on how anyone can get a jump start on being a virtual assistant. It's my free gift to you, and my way of giving you a gentle nudge on your way. Grab your very own shiny VA Starter Kit below and stay tuned for a ton more of this type of information in 2015.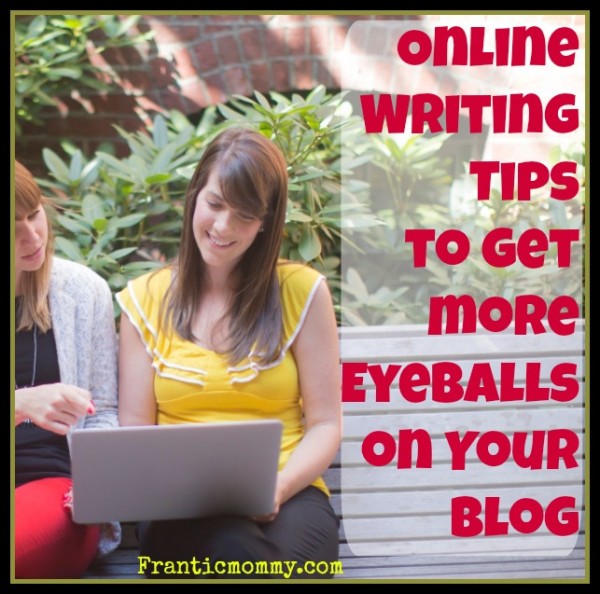 Onward and Upward!
ONE MORE THING! Grab this freebie too!
Tons of "getting started" info from what kind of gear will you need to where are the best places to find clients. Did I mention it was free?
Best of luck to you on your new quest!