**The posts I write might contain affiliate links or be written in collaboration with businesses or brands. Please see my disclosure policy for more information.**
You may best know Tiffney Cambridge best from her hit VH1 series "Marrying The Game," most people may not be aware that this wildly talented mother of two is not only a teacher, but an author!
She has been an educator teaching inner city youth in the Inglewood Unified School District for over 17 years. A graduate of the University of Southern California, Tiffney has earned her Masters degree in Multicultural Education. She currently teaches third grade. She has two children, son King Justice age 7, and daughter Calilynn Dream age 4.
Tiffney has recently released her new children's book titled The Little Girl Who Lost Her Smile.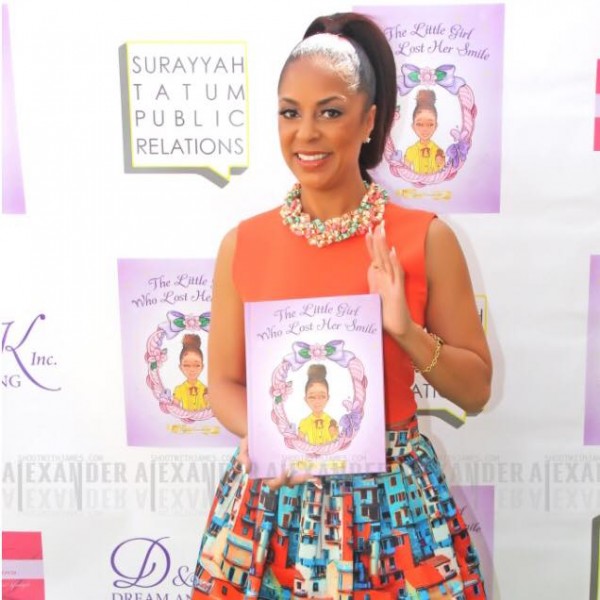 The Little Girl Who Lost Her Smile is a glimpse into the heart of Treasure, a once happy little girl whose family experiences separation. The story explores the many emotions that can arise as children question whether they will be happy again as the bonds of family are tested. This wonderful book provides reassurance and comfort to children experiencing divorce or separation.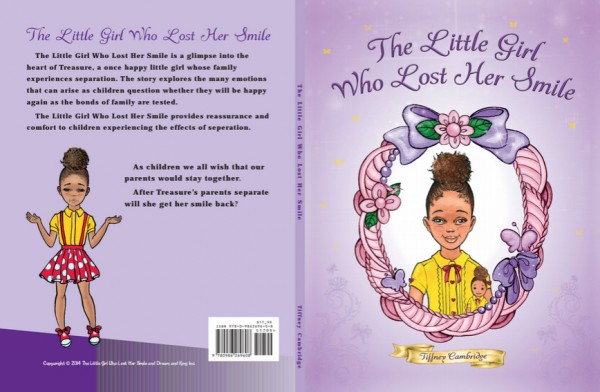 The Little Girl Who Lost Her Smile video interview
I absolutely loved this gorgeous  book and I also like how Tiffney has created this to not only be a useful tool for families struggling with separation and divorce, but also as a keepsake book. This book is hardcover, high quality and even has a "This Book Belongs To" page for kids to add their name and call it their own forever. The mission of this book is to help little ones cope with the occurrence of divorce or separation in their home. During these tough times, when a wee one may lose their smile, they can rest assured that they will get it back. I highly recommend this book for anyone with young children who are dealing with this circumstance in life. Visit Tiffney via her website here.
Grab your copy of this beautiful hardcover book here.
**I was given a free copy of the book to review. The opinions expressed are purely my own. Some of these links are affiliate links.

*****
Special Bonus Deal!
Great images for your website or blog are waaaayyyyyy easier to create than you think!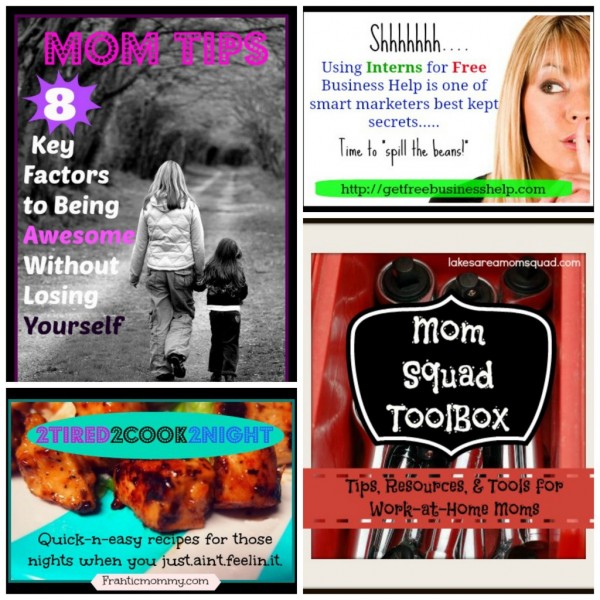 PicMonkey makes creating fun images with text that tell a story and pull the reader in easy to achieve. I've taken this experience and created this 25 pages guide with over a dozen screenshots to help YOU tap into the awesome-ness that is Picmonkey. SO…for less than the price of a pack of gun, you can get Creating Awesome and Shareable Images with PicMonkey; an info-packed ebook full of tips, strategies, options, and best practices for navigating the image creation tool PicMonkey. For less than a BUCK, we can be creating amazing and shareable image for your own blog, website, and social media in no time!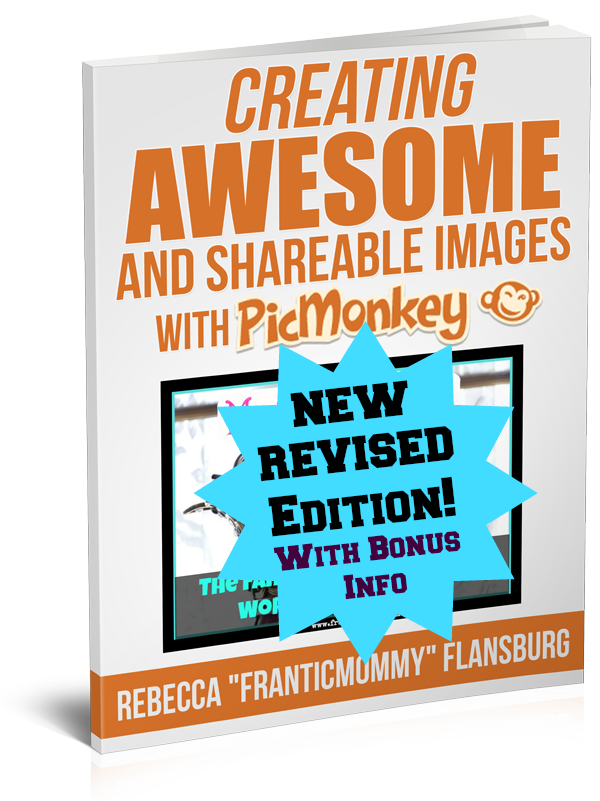 Click HERE to grab your copy of Creating Awesome and Shareable Images with PicMonkey
For only .99!!