**The posts I write might contain affiliate links or be written in collaboration with businesses or brands. Please see my disclosure policy for more information.**
This month marks the "halfway" point of 2015. Is that crazy or what? Six months in and I am thinking I am on the right track…but then again, I am not 100% sure.
So how do you know? How do you know if you are launching forward like a Cocker Spaniel lunging after a Cheetos, or backsliding rapidly like a chubby forty-something mama trying to walk UP a slate rock hill.
I think the answer is to know your "what"….what it is that defines your definition of progress and success.
Just to be clear, this image sums up my intentions for 2015 perfectly.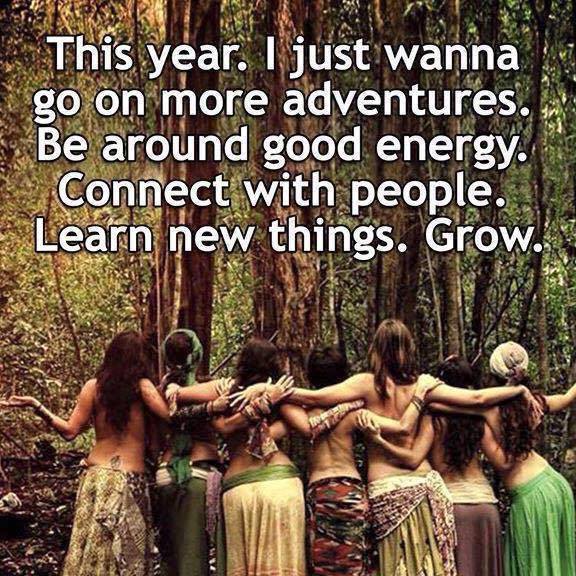 Adventures: As we speak I am plotting an adventure with my kids for the weekend that involves, a road trip, sculptures, a park, animals and another state. I am empowered as hell by this.
Be Around Good Energy and Connect With People: I am have been a crappy friend. I have neglected my BFF's and my "good energy" friends. Thankfully, they were all there waiting for me. Waiting to welcome me back to the fold, rub my back, ply me with wine and tell me to shut up and quit being so hard on myself. Deb, Carol Ann, Jennifer, Rock Star Shannon and Big Tall Chris…you guys are the best friends Ever.
Learn New Things: I'd love to be all cool and say things like "I am taking classical concert pianist lessons" or "I am a semi finalist in the Tough Mudder competition (will never happen-basic stairs are kickin my arse right now). Instead my "learn new things" include life-changing skills like How to Stand Up for Myself and Gaining to Power to Walk Away from Toxic People. This is my new screen saver right now and it should give you a wee bit of insight.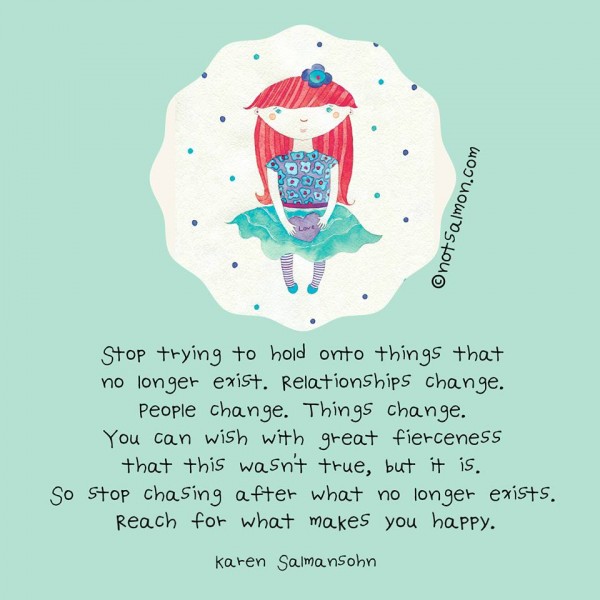 So based on my "what"…I think I am doing just fine. How about you?