**The posts I write might contain affiliate links or be written in collaboration with businesses or brands. Please see my disclosure policy for more information.**
You are blogging like a superstar and relevant and amazing information is flowing from your keyboard like spun gold. You are on a roll! You've followed all the "rules" of blogging 101 and are consistent, relevant and are sharing information that your readership will value and appreciate.
There's only one problem…no one is commenting or sharing.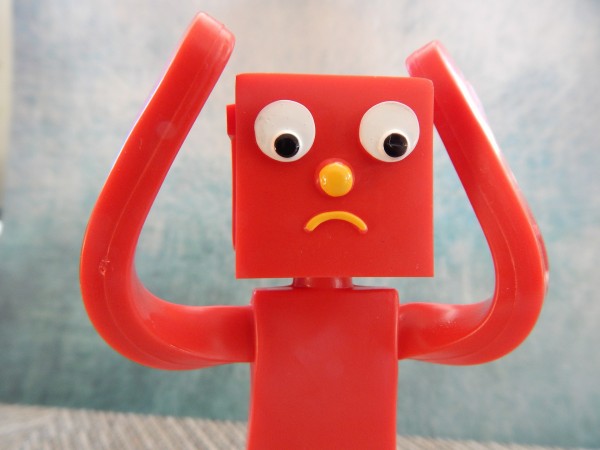 Blogging can be disheartening when there are no immediate signs of success in sight. But before you throw up your hands in dismay, just know that many blog readers these days are "lurkers." Lurkers tend to show up, read your content, and then disappear without a trace. This can be due to a multitude of reasons, but there are creative ways to draw lurkers out of their shell. Once you can get those readers to start commenting, others will follow suit. Here are some ideas:
Add Some Personality: Yes, we know our readers want value-added information and tips when they set aside time in their busy day to read your info, but there's no reason to make your blog posts as dry as a college lecture. Adding a little "flava" or personality makes your content more readable and also allows readers to see that, yes indeed, there is a human with a pulse behind this information. Creating content in a conversation (yet professional) way is a great ninja trick to keep readers on boards, away from the "back" button and inspire them to make a comment or two.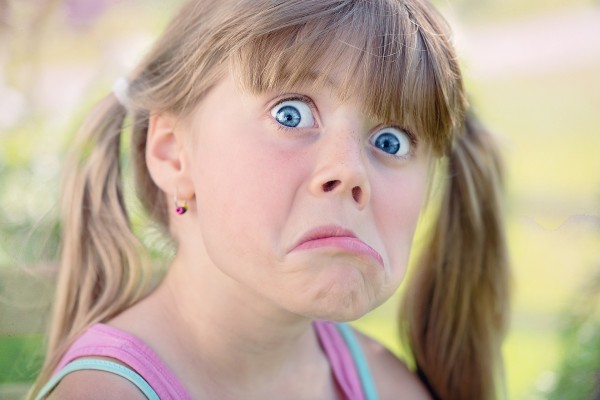 Poll the Crowd: People loooovveee sharing their opinions and will do so if the venue to do so is simple and fun. Content readers are more likely to repeat their visits if they feel valued, heard, welcomed and connected. As with all social media platforms, the conversation isn't meant to be a one-sided one. Asking multiple choice questions or asking for an opinion is an excellent engagement encouraging tool for bloggers. WordPress plugins like YOP Poll and Simple WordPress Poll Widget allows users to easily integrate a survey in their blog post/page and to manage the polls from within their WordPress dashboard.
Click to Tweet: A great way to do "double duty" with blog posts is to incorporate easy-to-use (and free) tools like Click To Tweet. By making it ridiculously easy for your reader to share a customize tweet (that you created), and one that adds value to their Twitter stream, is a great way to encourage interaction. Click to Tweet is a free tool that allows blog content creators to pull a "tweetable" from their blog post, highlight it, and make it a clickable link. Once clicked by a reader that information is sent out to Twitter.
Do I Smell? Am I too Weird? Why is no one commenting? Tips for Increase Interaction on your Blog @RebeccFlansburg http://ow.ly/TswyA
Let Them Use Facebook to Comment: Commenting on blogs can be an intimidating act for some, especially if they are not bloggers themselves. To remove apprehension and make it easy, utilize Facebook comment plugins. Facebook Comments or Facebook Comments by Vivacity are two simple Facebook Comments plugins that enables commenters to share thoughts on your site using Facebook. Removing the need for your commenters to share their email address, name and website info may just the ticket in encouraging lurkers to come out of hiding and join the conversation.
Any of these ideas work for you?
–
Create a new Stream of Income for Yourself by 2016

–
Introducing FREElance FREEdom
Your Guide to Making the Leap to Being a Work At Home Professional
Have you every dreamed of working from home on your own terms? Dreamed of earning a steady, and honest, income while still having plenty of time for friends and family.
Lucky for you, it is all very possible. It's a life that I have successfully been living for over 4 years…and I can't imagine supporting my family (and following my dreams!) any other way.
Within the pages if this robust 85+ page downloadable e-book and resource guide is the motherlode of awesome information about working from home (on your own terms) all rolled into a handy read-at-your-own pace guidebook.
Whether you are looking to pursue a career as a freelance writer, virtual assistant, graphic designer (and more) this Resource Guide will provide the insight, tools, guides, advice and strategies that can apply to any freelance business. If you want the very basics of getting started without the benefit of support and coaching, this eBook is for you.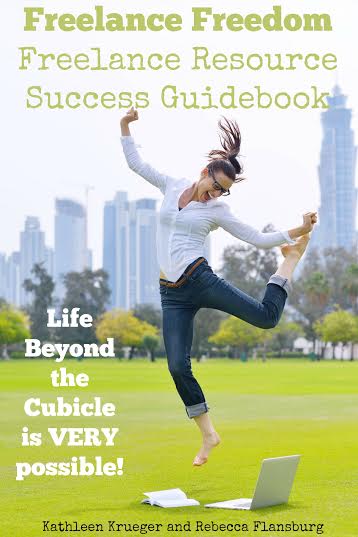 The Jump-Start Your Year Sale!!
Get this e-Book and Resource Guide for only $9.99 for a limited time!