**The posts I write might contain affiliate links or be written in collaboration with businesses or brands. Please see my disclosure policy for more information.**
6 Ways to Improve Your Blog for Free
1. Change up Your Template: Think of it like when you give a room in your home a fresh coat of paint. The fresh new look is uplifting and exciting and the same applies to your business blog. Most of the blogging platforms – WordPress, Blogger, and Typepad – allow for easy template changes, and even if your blog is self-hosted simply you can find great templates by Googling "free WordPress templates."
2. Add a Search Box and Make it Easy to Locate: Sometimes the quickest way to find relevant topics on a blog you follow is by using the search box feature. Unfortunately, too many business professionals either don't include a search box in their blog design, or make it too hard to locate! If a reader can't find what they need, or can't locate a means to search for it, they simply give up a leave. Another missed opportunity that could have been easily avoided.
3. Highlight Your Accomplishments: Tooting your own horn is never easy, but if you don't who will! Have you participated in any events or workshops this year? Are you a part of any Mastermind Groups? Did you receive any awards or gain any stellar testimonials recently? All of this lends to your professional credibility and should be displayed on a "Media" or even on your "About" page. Peel back the layers and let your readers know who you are, what you've achieved, and what makes you tick.Scope out my About Page and my Hire Me Page to get a feel for what I mean.
4. Clean up Your Sidebars: I have to admit, it makes me a little nutty when I visit a business blog and see outdated buttons, ads, or icons on the sidebar. It may be a simple oversight by a very busy business person, but to the average reader it looks sloppy and unattended. Make the time to scan your sidebars and make sure that you have removed anything that is out of date, is no longer relevant, or that you no longer support. Replacing images and cleaning up your sidebar avoids the stale and stagnant look and shows your readers you are on top of things. And remember, less is more when it comes to sidebar images. The SITS Girls just had a great post about Common Blog Sidebar Mistakes.
5. Is Your Blog is Readable on Mobile Devices: Most blogging platforms provide free mobile-ready templates, but if yours doesn't then you need to make sure your blog looks presentable on mobile devices. Use mobiReady.com to test it out and to see if your site stacks up.
6. Images, Images Images! Great images for your website or blog are waaaayyyyyy easier to create than you think and they also make your blog oh-so much more shareable on social media. My personal favorite to create shareable text-based images is PicMonkey, but Canva is cool too. If you are looking for cool back grounds that can be made into fun images, check out morguefile.com and pixabay.com for free and no attribution images. Here are a few examples.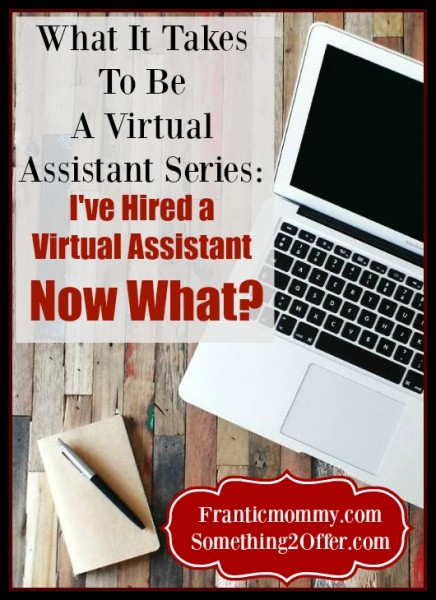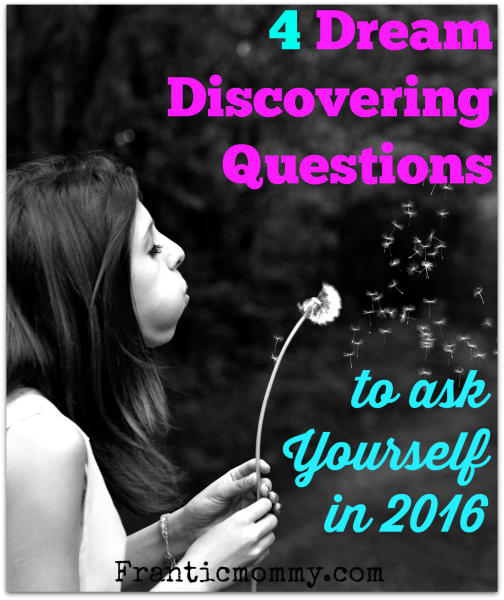 If you'r stumped or intimidated on trying PicMonkey, I've made it easy-peasey with this guide.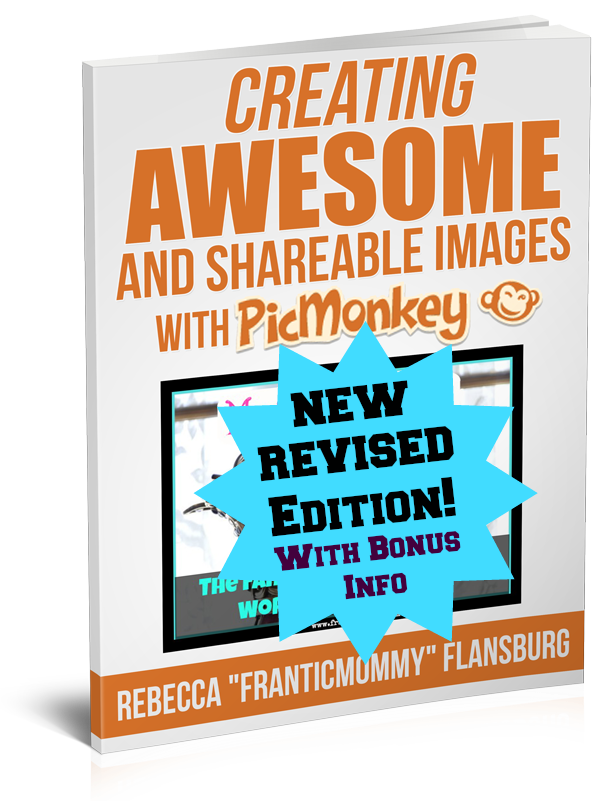 PicMonkey makes creating fun images with text that tell a story and pull the reader in easy to achieve. I've taken this experience and created this 25 pages guide with over a dozen screenshots to help YOU tap into the awesome-ness that is Picmonkey. SO…for less than the price of a pack of gun, you can get Creating Awesome and Shareable Images with PicMonkey; an info-packed ebook full of tips, strategies, options, and best practices for navigating the image creation tool PicMonkey. For less than a BUCK, we can be creating amazing and shareable image for your own blog, website, and social media in no time!
Click HERE to grab your copy of Creating Awesome and Shareable Images with PicMonkey For only .99!!
What will you do this week to freshen up your site?