**The posts I write might contain affiliate links or be written in collaboration with businesses or brands. Please see my disclosure policy for more information.**
Read Aloud. Change the World.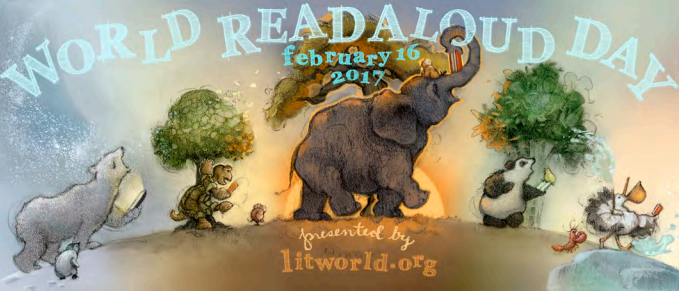 Celebrate World Read Aloud Day by reading aloud and taking action on behalf of the 758 million people who cannot read.
World Read Aloud Day motivates children, teens, and adults to celebrate the power of words.  This global literacy movement is about taking action to show the world that the right to read and write belongs to all people.  World Read Aloud Day asks everyone to celebrate the day by grabbing a book, finding an audience, and reading out loud.
Let's Celebrate!
Author Yvette Pais has a great idea of celebrating World Read Aloud day in the most visual of ways!
Follow Gus The Traveler on Instagram and be sure and use the hashtag #WRAD17
Here's one of my wild monkeys reading a beautiful book from Barefoot Books.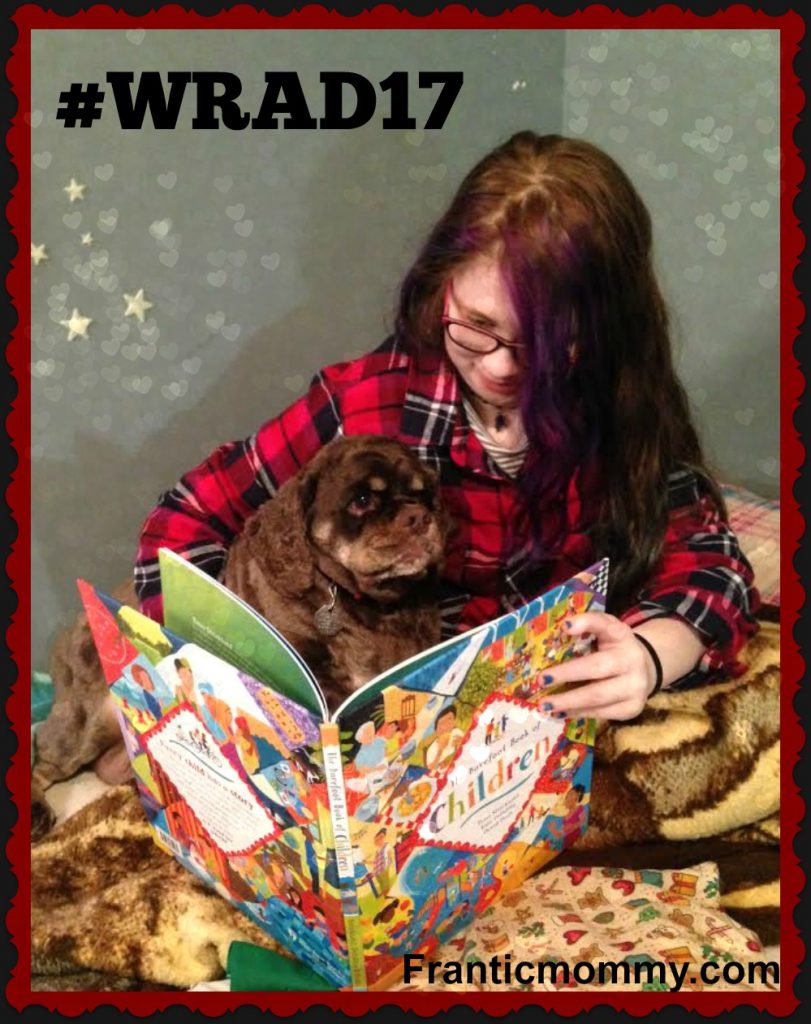 P.S I LOVE Yvette's multicultural book, I Want To Be too 🙂
This book and these 3 are at the top of my Read Aloud List for 2017
Hoppameleon by Paul Geraghty
This book was a "family tradition" read for years. When both of my kids were in K-4, on their birthday's I would go to there class and read this book. In the story, a small frog doesn't know "what" he is so he goes about asking all the animals he encounters what he is. As he progresses, his name gets longer and more silly. The kids I read to would squeal with laughter when I kept falling over my tongue trying to say these crazy words! Good times 🙂
Tell Me Again About the Night I Was Born by Jamie Lee Curtis
Our oldest is adopted so I would read this story to him all the time. Such a sweet story about adoption and Jake and I would always have fun pointing out the MANY baby bottles all over the house. Thanks Jamie Lee!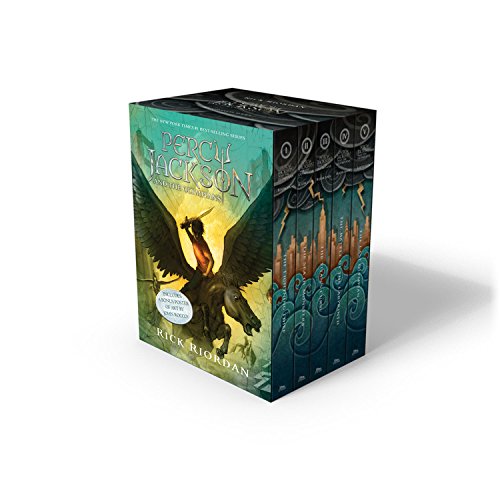 OK…maybe this one seems a little out of place I assure you it's not. I read most of these series aloud with my then 12 year-old son and it was a special time I know we both cherish. PLUS that series is incredibly good! I think maybe people think Reading Aloud is only for The Littles. I think it can we a special and helpful activity for all ages. And it was fun pretending we were all DemiGods for awhile 🙂
Here's a link to a great PDF on activities and ideas on how to celebrate World Read Aloud Day.
Helpful websites
Happy reading 🙂