**The posts I write might contain affiliate links or be written in collaboration with businesses or brands. Please see my disclosure policy for more information.**
(Guest post from Carolyn Wilhelm)
Writing is for any age and one Maple Grove senior writing group proves it beyond a shadow of a doubt. In short; these Minnesota Seniors are Rocking the Publishing World!
I have visited this group many times and this energetic bunch consists of authors from ages 71 to 91. Their wisdom and experience are vast and several of the women have written about their first jobs where they earned 37 cents an hour! First jobs, first cars, and first dates are remembered in their stories along with a wide variety of memories from living in the country, farms, and cities are shared. One of our members is from London, while another was able to connect with family through her writing efforts and visit there recently. They recently had a field trip to North Minneapolis where they had a shared reading with another such writing group. The conversation is lively and the writing is sharp.
Minnesota Seniors who are Rocking the Publishing World
In fact, several members have self-published books, are writing books, and/or are submitting stories for publication. Irene Theis is 91 and was able to get all her stories from the past two years together.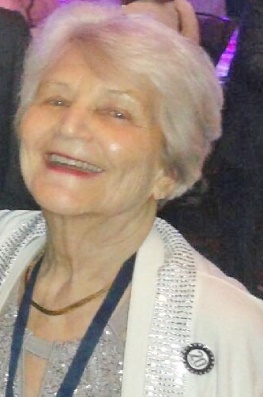 She now has an eBook and a paperback on Amazon, Living Life: From Nine to Ninety. She really knows her computers and recently took computer lessons for her new Windows 10 PC! She writes about how she became an empowered woman after an abusive relationship that affected her and several of her children. She jokes she plans on being 90 next year as she is now becoming younger. She is from Bemidji, Minnesota.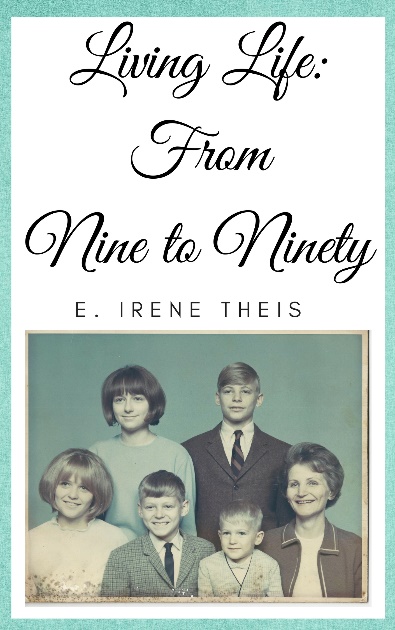 Lois Caswell writes about life on the farm as it was decades ago. She writes stories such as this one which is published on the Reminiscing Writer's Blog, The Bike in a Basket. One day, her husband came home with a bunch of junk in a basket when they were in England as he needed a ride to and from the military base. The bunch of junk became a bicycle. Dog stories are one of her specialties! She also wrote about the excitement of threshing time on the farm of her childhood and on my site, Wise Owl Factory, I have created some wonderful threshing time on the farm activities for teachers and parents.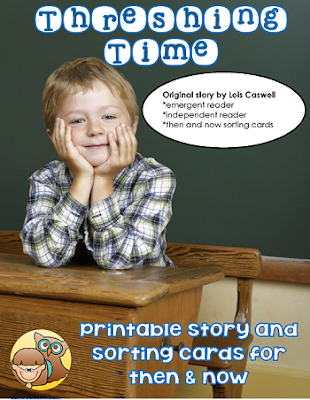 Some of the memories are rather historical, such as ones about coal heat and needing to remove klinkers from the furnace. One person remembers having to duck in a bomb shelter during World War II, and another remembers the Vietnam War. Gary Wilhelm has written Good Afternoon Vietnam: A Civilian in the Vietnam War, now available on Amazon. It started with one story about his first afternoon there which is on the MNVietnam.org Story Wall by Minnesota PBS. One story can begin a writing adventure!
The Minnesota Humanities Commission is behind some of the work collecting stories from different cultures by David Zander, a cultural anthropologist. He has three collections of folktales from different cultural and ethnic communities. Mostly he has printed and donated hundreds of books to the Hmong community thus far.
Not all these projects are about earning money. Actually, probably none of them are really about money but about keeping memories clear as bells, and sharing with family and friends. Who needs crossword puzzles when there are so many stories and books that still need to be written?
Wise Owl Factory
: Carolyn W
ilhelm is 
a wife, mom, and grandmother, and an advocate of life-long learning. She is also the author of the Wise Owl Factory which has (mostly)
free educational materials for parents, teachers, homeschools, libraries, and scout groups to use. Wise Owl Factory has been providing educational materials online since 2008. She lives in 
Minnesota
 and when she is not enjoying time with her grandchildren and creating lessons is involved in a local writing group, and loves taking time out in nature to observe her favorite bird, owls.
Want a business/blog growth hack? Check out Milo Tree! It's a super slick way to grow your Pinterest Following!