**The posts I write might contain affiliate links or be written in collaboration with businesses or brands. Please see my disclosure policy for more information.**
Teens can be notoriously hard to buy gifts for so why not find some fun and kitschy gift ideas that can do double duty in an average tween or teens life.
NOTE: No humans were (or ever will be) harmed in the making of the gift guide. Keep in mind folks, this is all for FUN. No teen ever turned into a blood-sucking demon because they read vampire romances or used "vampire blood antibacterial soap"…though there are days our teens do seem a little…possessed. #Raisingtweensandteensishard
Enjoy this Gift Guide for Vampire-Loving Teens!
YA/Teen Vampire Romance/Mysteries!
Ascension by Hanna Rials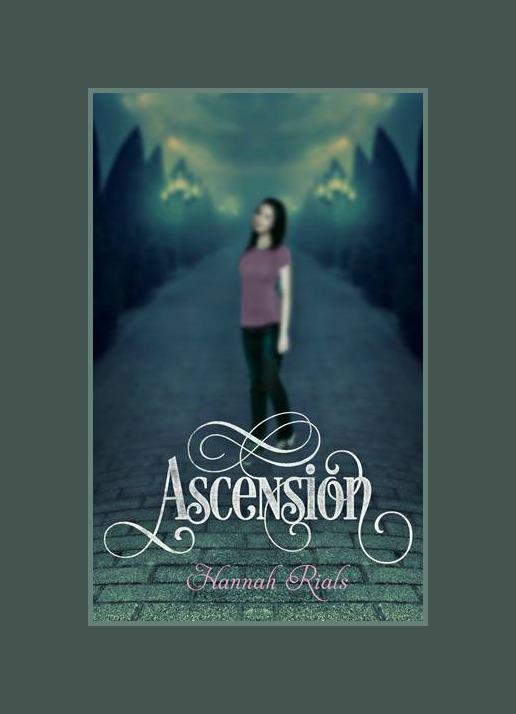 Not only is this book crazy-good, Hannah was just a teen herself when she began the long journey of writing this award-winning YA vampire thriller/mystery. At the ripe-old-age of 19, Hannah became the author of "Book One" in the Ascension trilogy.
Are you ready to be mesmerized by a modern day teenage romance filled with "double-blooded" vampires and revenge-seeking witches?  Steeped in the mystery, intrigue and rich history of New Orleans and the secretive world of the Deuxsang, teen vampire, Cheyenne, and her forbidden love, Eli, embark on a very different, and vastly more dangerous, journey as the net of betrayal tightens around them. This intense and fresh novel is enchanting, engrossing and impossible to put down right up to the cliffhanger ending. Remember, the end is not the end.
Clandestine by Hannah Rials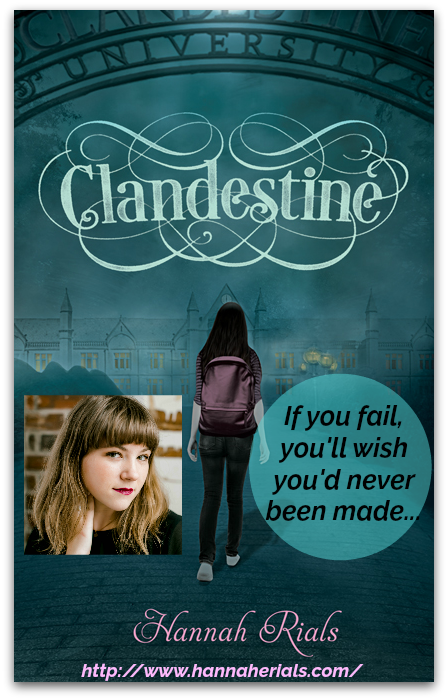 I thought Ascension was mind blowing but Book Two in this trilogy was even better and picks up when Book One left off:
At age 17, Cheyenne Lane never believed it could come to this—imprisoned by her own family, who are plotting to overthrow the vampire Council. Ripped away from the happiness of her summer romance and friendship in New Orleans, Cheyenne is forced to begin her education at Clandestine, the Deuxsang university, a year early.
She is guarded constantly, separated from her best friend Anne, and desperate for any word from Eli and the witches. Meanwhile, her cousin Lilith has discovered that Cheyenne possesses all four vampiric abilities—unheard of for a Deuxsang—and intends to use her in the Ascending's rebellious scheme. Cheyenne knows she has to find out the truth: about herself, her people, and the world she is a part of. She soon discovers, however, that the more she learns, the less she knows about anything.
At 17, Cheyenne finds herself the center of a centuries-old conspiracy involving the vampires, Deuxsang, and witches, and everyone is telling her who she should trust and what she should do. Her head is too full of voices and opinions, and it's time for Cheyenne to make up her own mind. Is she ready to step into the role she was made for? That's something only she can decide.
Read how Clandestine just won a Silver Moonbeam Children's Book Award here.
Grab Ascension and Clandestine on Amazon and "get sucked in."
Fun Vampire-y Stuff for Teens
While you are reading either of these phenomenal vampire books, relax in the tub a Dark Kiss Bath Bomb from Etsy!
Whether you are 50 or 15, Buffy the Vampire Slayer is still da BOMB.
Loving this Buffy the Vampire Slayer novelty tee from A Mighty Girl.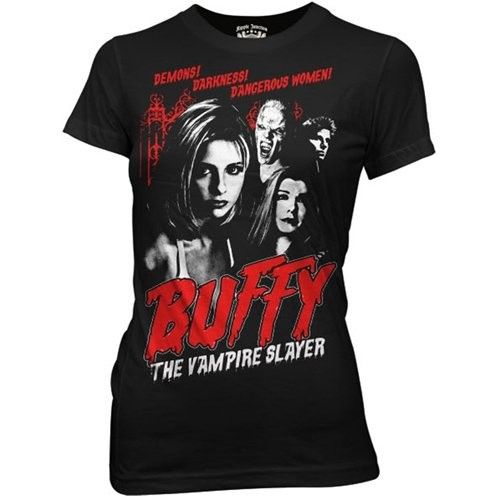 Bite Me Black Cherry Vampire Lip Balm from Etsy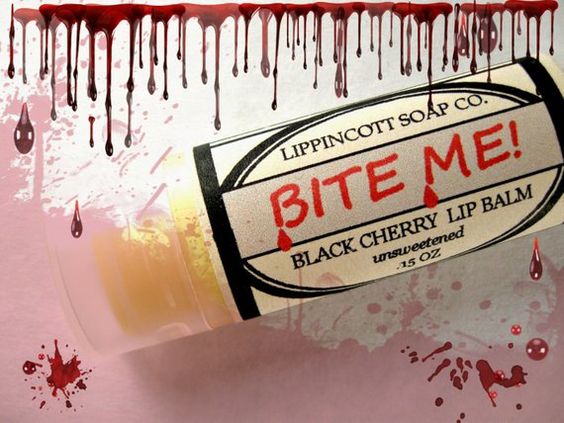 Save the drama for your llama! Love these Vampire Llama Spooky Halloween Novelty Crew Socks!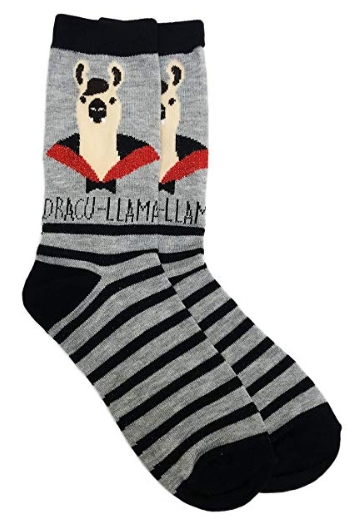 Everyone needs a cool Vampire Mug to hide their morning blood!

Being a vampire can be messy work. Keep your hands (and fangs) germ-free with Vampire Blood antibacterial hand gel.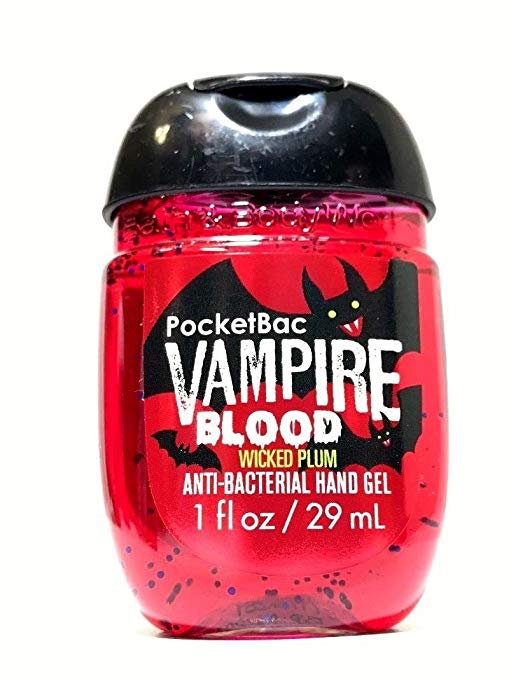 NOTE: No humans were (or ever will be) harmed in the making of the gift guide. Keep in mind folks, this is all for FUN. No teen ever turned into a blood-sucking demon because they read vampire romances or used "vampire blood antibacterial soap"…though there are days our teens do seem a little…possessed. #Raisingtweensandteensishard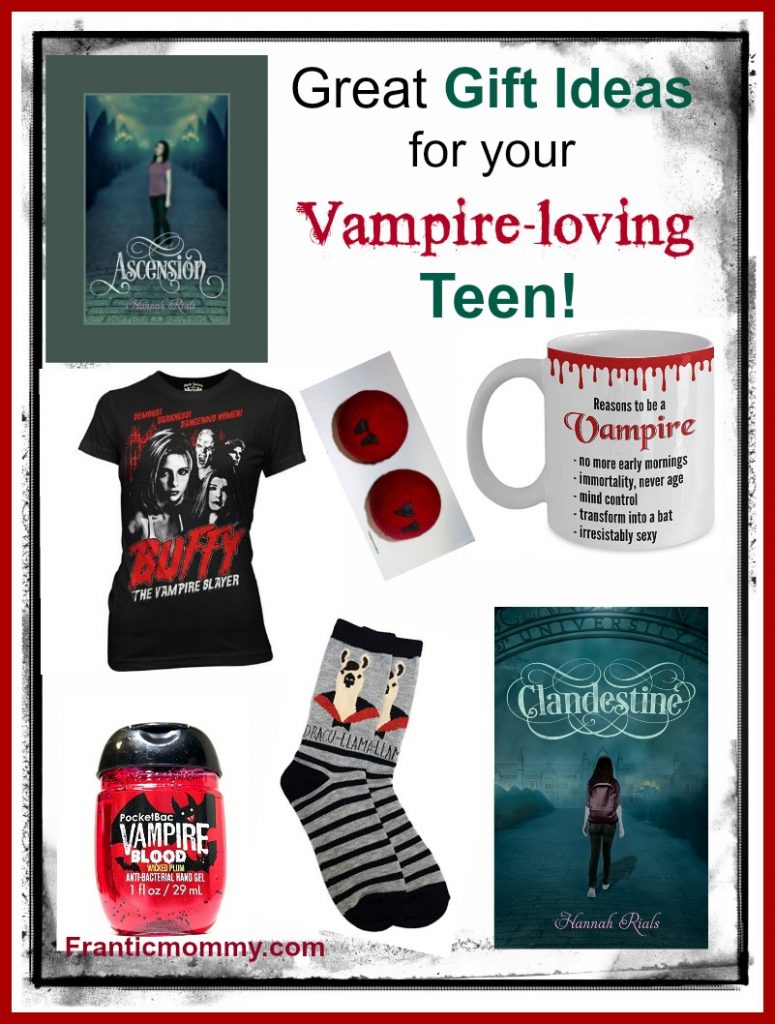 More cool ideas