**The posts I write might contain affiliate links or be written in collaboration with businesses or brands. Please see my disclosure policy for more information.**
Moms who take care, juggle work and life and make a difference in the world are my heroes. It's even more admirable when these same super-moms see a gap or a need in our world and set to work to fix it.
That is the story of Jill Barletti, a translator by trade, who noticed that her niece and nephew were enthralled by a make-believe story that had them in the starring role. She also noticed a serious lack of the ability to find bilingual personalized children's books that truly reflect today's families.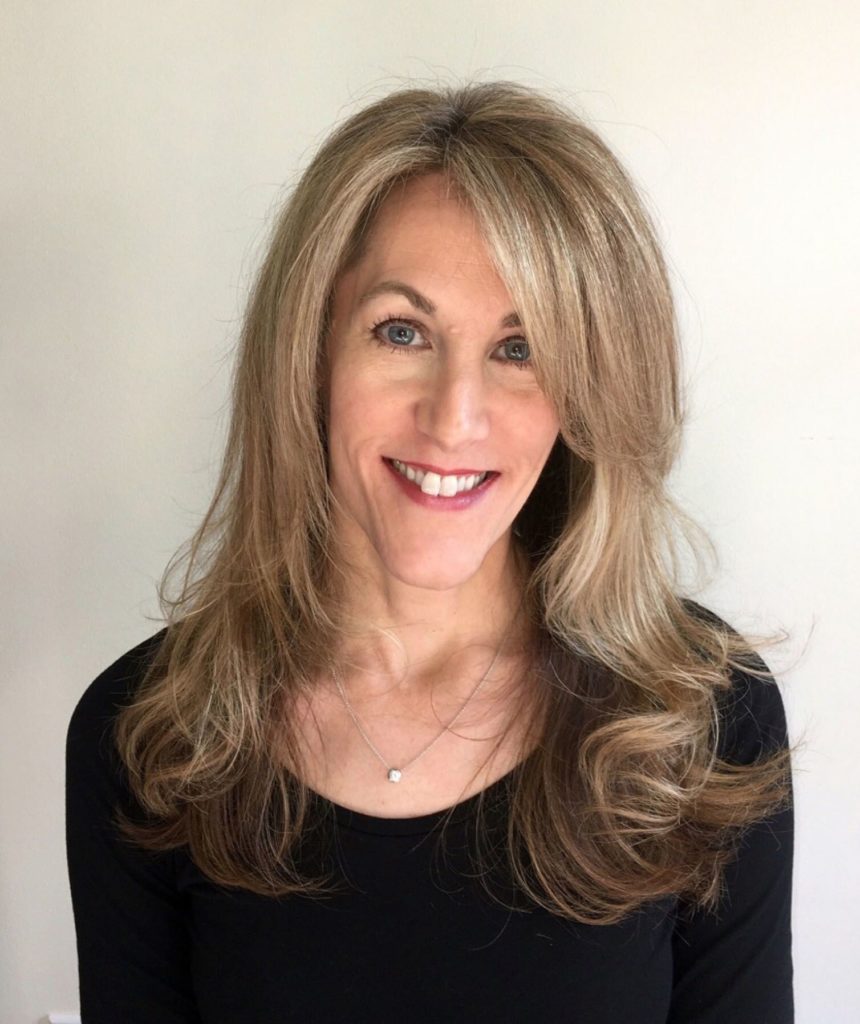 It was an "ah-HA" moment that fueled the birth of an award-winning business known as Snowflake Stories, LLC.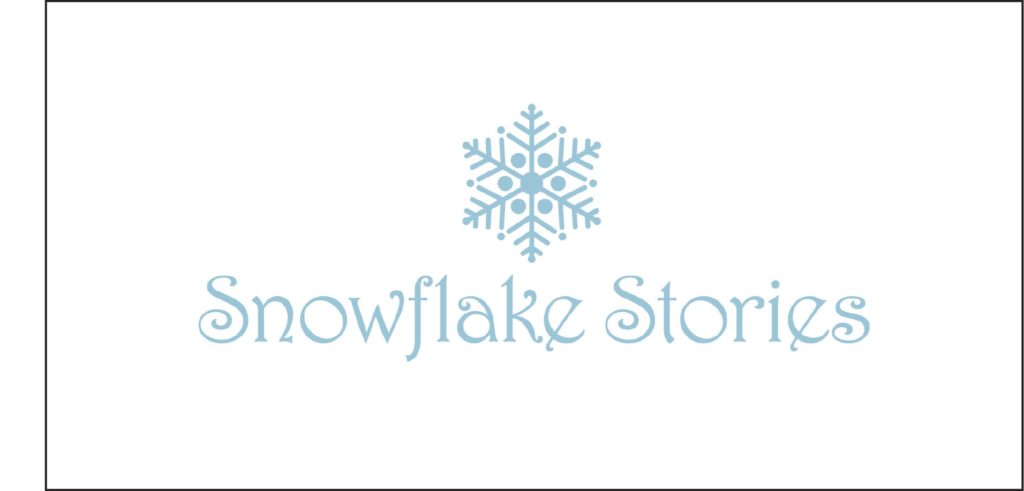 Since that moment in 2013, Jill, with help from her kids, has spent the past few years quietly building a line of award-winning, personalized books that offer the choice of language(s), and the casts & characters are customizable. It was also essential that the books she offered reflected bilingual, biracial, LGBT+, and so many other families often overlooked by traditional publishers.
It Takes A Village
When it comes to business success, Jill is quick to point out that she isn't building her empire alone. Her creative team includes Spanish-language editor, María Galli-Terra, the French translator, Mylène Vialard, and the Italian translator, Alessandra Cortese de Bosis. For the dance- and soccer-themed books, Cris Silva did a fantastic job, and for Snowflake Stories' new At Bat, Clarissa Surek-Clark hit it out of the park.
Building the platform for all the customization was a lot of work and Dustin from Avid New Media stepped in to handle all the website-related matters. Jill shared she also relies on a few other IT professionals and a wonderfully talented book designer Isabel Pinto.
Using Jill's vision and determination, Snowflake Stories was designed to be able to create a book for virtually any child that has them in the starring role. This is because she had illustrator, Jelena Brezovec, illustrate the books in such a way that allows customers to actually select and customize each character for their book. Web developer, James Stone, made the "build and buy" process on the SnowflakeStories.com website possible, and all it takes is just a few clicks of the mouse.
But it's her family who has filled the role of greatest cheerleaders, inspiration-providers, and sounding boards.
"My babies are grown (one in college and the other soon-to-be), but the three of us are still very close," Jill shared. "I continue to rely on them for help with the business because running a company by yourself is challenging. Not surprisingly, I get lots of help with social media from the two but I also get some of my best business strategy ideas from my kids!"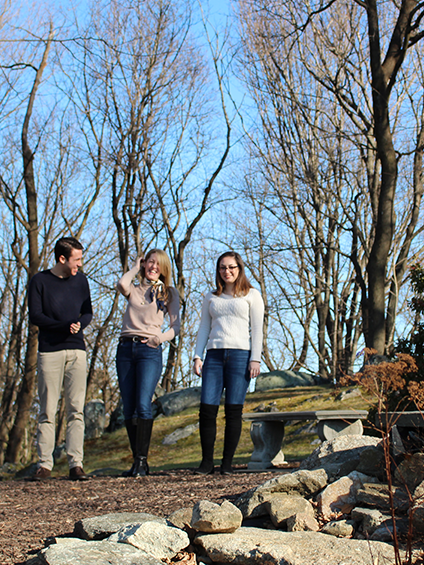 With four books that can be highly customized in the Snowflake Stories catalog, parents, grandparents, caregivers, and educators are appreciating the uniqueness and relevancy of Snowflake's line of bilingual personalized children's books; books that help to reinforce that it shouldn't matter if a child speaks Spanish or English, has brown eyes or blue, or has a single mom or two.
"That's a major differentiator between Snowflake Stories and other personalized book companies," Jill shared. "The high degree of customization that Snowflake Stories built into the process allows the publisher to create books featuring bilingual, biracial, LGBT+, single-parent, and blended families. And as if that weren't enough, the award-winning bilingual and single-language books are available in any of five languages: English, Spanish, Portuguese, French, and Italian. My vision included families being able to create a book that showcased their family the best while also publishing a story that would become a keepsake for life."
Customizing Books with Snowflake Stories
► Choose your cast of characters:
1 special child + (up to) 5 loved ones
► Customize the appearance of each character:
Pick skin color, hairstyle, eye color & more
► Select any 1 – 2 of 5 languages:
English, Spanish, Portuguese, French & Italian
"The end result is books that look and sound just like your child!," Barletti added. "I'm proud to say that each book is multi-award-winning; the books have won awards from the International Latino Book Awards, Foreword Review's Foreword INDIES, the National Indie Excellence Awards, and the Moonbeam Children's Book Awards."
Being a Mom/Woman-Owned Business
Like other businesswomen I've interviewed, Jill confirms that support of family reigns supreme when it comes to the continued success of her brand.
"Being a single mom for most of my children's lives, I leaned on my parents a lot over the years. My mom and dad were always available to help celebrate birthdays, and the kids and I have taken frequent vacations to visit them over the years. Once I founded Snowflake Stories, my parents were right there, offering to help in any way they could. They continue to be a fantastic sounding board and make suggestions on everything from best business practices, to ways to improve the customization process, to people I should contact.
Rounding out my family are two brothers and my best friend, who is like a sister to me. They all have showered me with support and advice, just as they have been there to celebrate professional successes and milestones with me. And just recently my younger brother has started working with me to grow our affiliate marketing program. I'm blessed in so many ways, including the love and support of my family."
Advice for Authors and Mompreneurs
One of the questions I always love to ask the most (because the answers are always so amazing!) is, if you were to give any advice to those who dream of writing and publishing a book, what advice would you give?
And Jill has some great insight (like I knew she would!).
"I think the first thing I would tell those who dream of writing a book is to understand your 'why.' If you have a story in you that you just want to get out, I would say, definitely do it. On the other hand, if you're planning to write a book and make it available on Amazon in order to earn thousands of dollars on the side each month, I'd tell you to do a little research first. Writing a book is hard work. And once you finish the writing (and editing), the real work begins."
Jill when on to share the fact that most people do not understand everything that is involved in selling a book. Because there is so much to learn in order to write and publish a book, she advises that all would-be authors take some time to educate themselves, not just about writing, but also about the business of writing and publishing.
"I've learned a ton from the writing community on Twitter, some really good blogs, and a few writing and publishing organizations, like IBPA and SCBWI. And I implemented their advice: I wrote the best books I could and had them professionally edited and designed.
Anyone who has tried to navigate the literary world as a publisher or author knows that it's often a scenario of David vs. Goliaths. Barletti had no idea when she embarked on this journey that she would have to compete against a publishing industry giant and a VC-funded startup. Barletti is a single mom and self-funded solopreneur, who relies on a handful of trusted contractors, whereas her competitors have tens of employees to spread around the workload. Despite being smaller than her competitors, Jill continues to be thrilled that Snowflake Stories fills the void left by other publishers.
"But I've also made lots of mistakes, which other potential writers can learn from. I thought that to be a successful publishing company, I needed to have several titles. So my kids and I have spent a few years quietly creating the customization platform and creating four multi-award-winning books. What I should have done was to build an audience or a community for whom the books would be perfect along the way. What I know now is that connection, engagement, and community-building comes first. The selling comes later."
Never Give Up…and Use Your Imagination
"My dad once told me that I see a box of rags and think I can turn it into a princess dress … and then I'd sit down and try. He knows me too well! I don't see obstacles, only opportunities. And among those who know me, I am famous for incorrectly assessing the amount of work necessary to complete any given project. Had I know what I was getting into, I might not have ever penned a story. I went into this project simply because it was something I wanted to do."
The Future Looks Bright for Snowflake Stories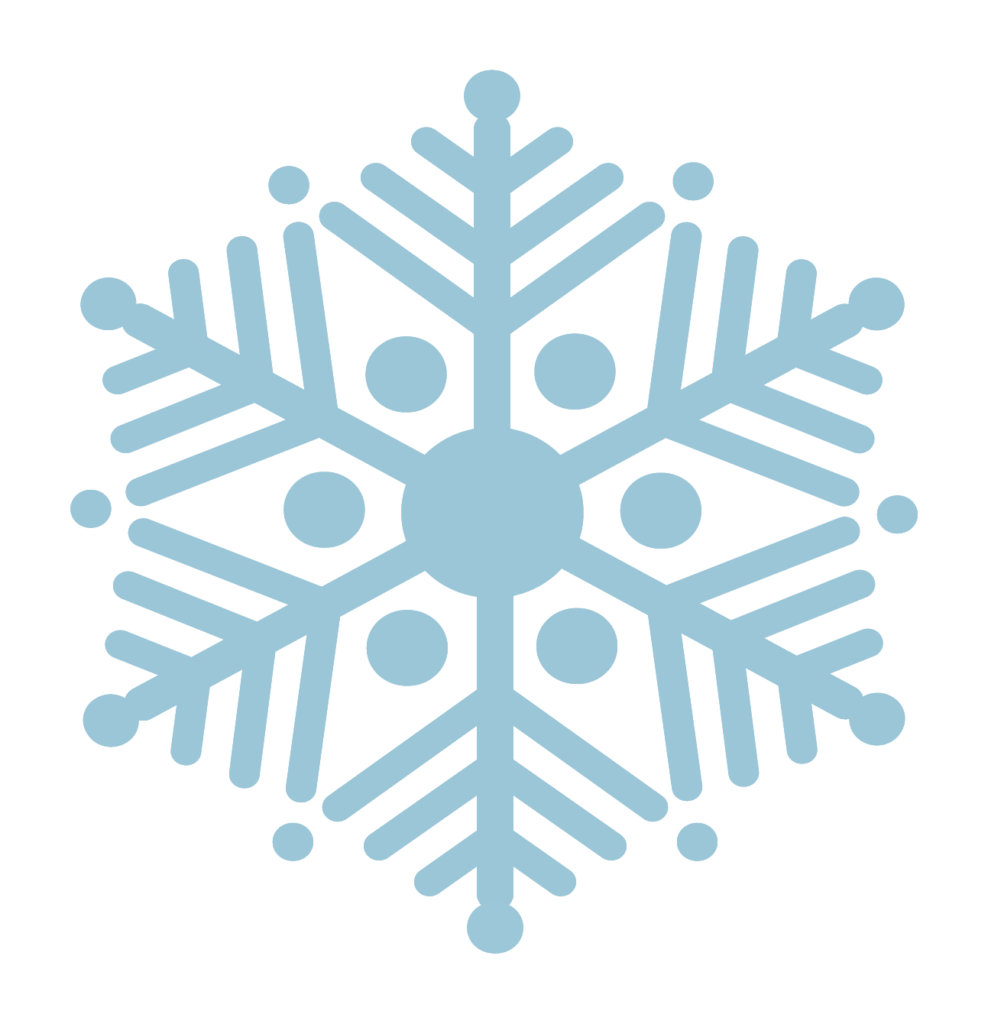 Going forward, Jill and her team will always be committed to helping even more kids see themselves in their books. To that end, they have two upcoming projects:
Snowflake Stories is planning to add to the customization options. "If you don't see a hairstyle, skin color, language, or even some other option, please get in touch! We keep a list of requests and are contemplating how to best prioritize them."
Jill realizes that not all families can afford a customized storybook. With that in mind, Snowflake Stories will be releasing several different non-personalized versions of each of their four award-winning personalized books so that libraries, as well as bookstores, can carry these titles featuring diverse families.
"Currently, we're studying different options for generating feedback on the various combinations of casts, characters, and languages we can create for the non-personalized books. Dance Recital will be the first title we offer in the non-personalized version, and it will be available before the end of the year via Ingram. Non-personalized versions of The Big Soccer Game (for girls and for boys) and At Bat should follow in 2020 and will also be available through Ingram," Jill added.
At the end of the day, Jill is proud of how far she has come as an entrepreneur, author, and CEO.
"I'm most grateful for my family, and that includes both close friends and trusted collaborators. I've already gushed about the support I have received from my family. But I wouldn't have this line of award-winning personalized children's books without the work of several talented people. I key to building a successful business is to get up every day and love what you do. Work hard, do your best work, and repeat."
To learn more about Jill Barletti and Snowflake Stories, visit them on the web at https://www.snowflakestories.com/
Or Connect on Social Media: Twitter: @Snowflake_Story // @JillBarletti | Facebook: @SnowflakeStories | Instagram: @snowflakestories