**The posts I write might contain affiliate links or be written in collaboration with businesses or brands. Please see my disclosure policy for more information.**
{Guest post from Fathead.com}
The end of the school year can be an exciting but hectic time for both parents and kids. Families who homeschool their children are no exception. There's so much to do when it comes to planning, evaluating, testing, and, of course, rewarding kids for a year of schooling well done.
Even for families whose homeschool schedule doesn't include an extended summer break, you'll eventually transition to a new academic year. That time is one in which it's incredibly important to maintain good educational standards while simultaneously letting kids have a little fun. Below, we'll talk about six important tips for finishing your homeschool year strong.
The Homestretch of Homeschooling
Establish a firm final date and begin preparing early.
Students in homeschool programs need consistency and reliability just as much as students in traditional schools. The sight of a final date on your dry erase wall calendar decal can be a powerful motivator that encourages students to continue pushing hard and concentrating on their studies.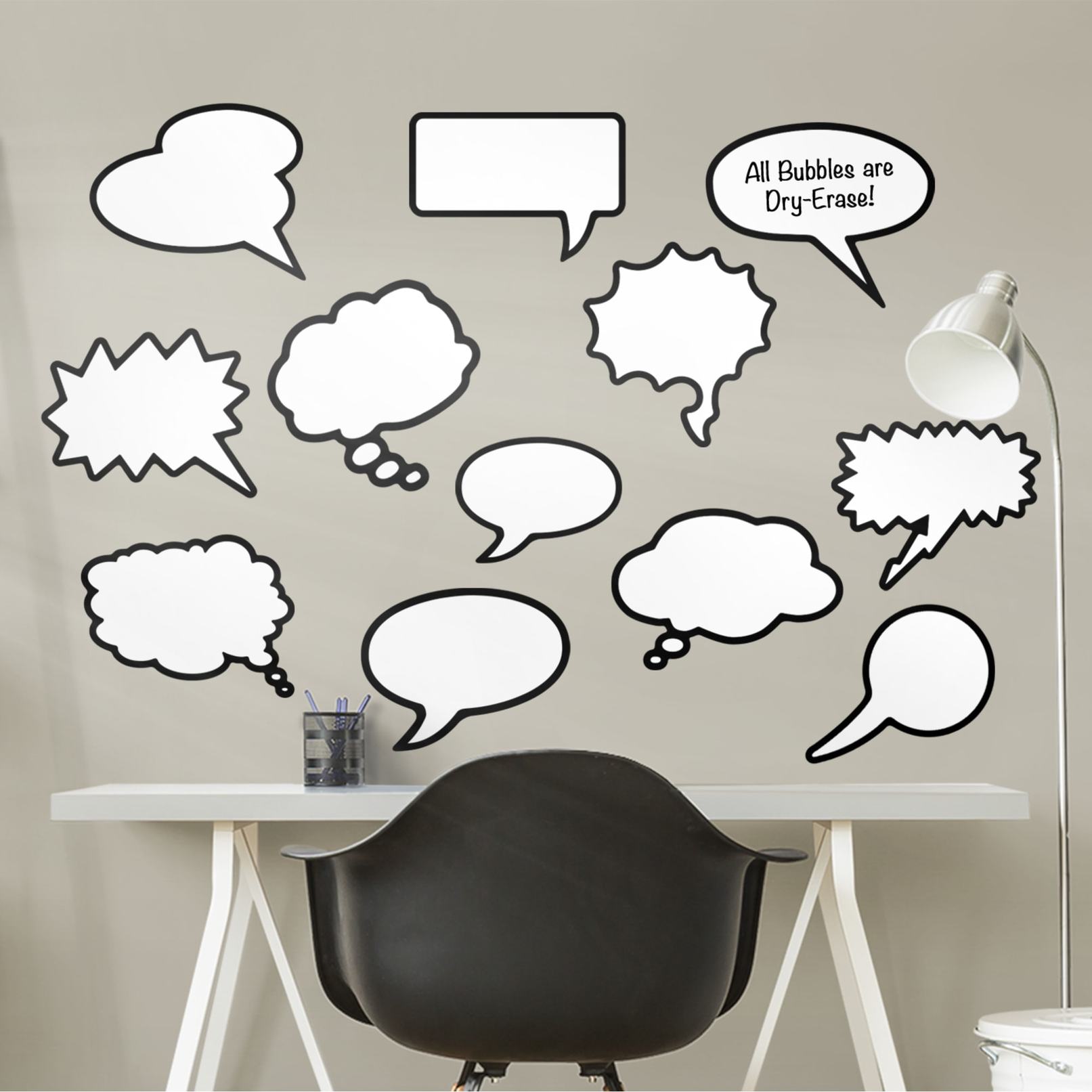 Parents will also have a lot of responsibilities as the year comes to a close. If your state requires homeschool programs to complete a certain number of instructional days, make sure that your end date matches up with that requirement. Many states require parent-educators to submit certain documents for the end of the year, so start assembling this well ahead of time to spare yourself and your kids the stress of getting it together at the last minute. 
Decide what you need to finish and what can be optional.
Certain educational targets should be non-negotiable. Usually, this will be basic skills like reading and math. In other areas, you may need to pick and choose which elements of the curriculum you finish completely before the end of your academic year.
Take a look through the curriculum you're using and separate it into categories, such as "must finish," "try to finish" and "won't finish." Do this as soon as possible so that you can structure your plans ahead of time in the most efficient way possible.
Again, your state's homeschool standards will inform how you structure the end of the year. Your homeschool students may need to meet certain state benchmarks, so it's a good idea to set up something like a whiteboard wall sticker that contains a checklist of end of year requirements. It feels really great to tick them off as you go!
Establish a clear system for how you'll handle end of year evaluations.
End of year evaluations works differently for every homeschool program. Some states have requirements for how homeschool students must be evaluated, but most have at least some leeway within these standards. Thus, there are usually lots of different ways that you can approach final evaluations, including:
Portfolio reviews
Final projects
Taking tests
Written reflections
Choosing work to submit
The more clear you are with your kids about their goals and obligations for the end of the year, the more you'll help them build genuine accountability for hitting their targets. Talk to them about how evaluations will work and provide details on what they'll be expected to do.
Do some cool stuff.
In traditional schools, the end of the year is often a time when students get to do fun projects or have more time to socialize and enjoy time with their peers. Talk to your homeschool students about what they'd like to do for fun and try to provide them with multiple options.
Some choices that many parent-educators find appealing to kids include:
Perform fun science experiments or other supplemental activities
Have social meetups with other homeschool groups
Plan a day with educational board games
Watch educational movies or TV shows
Learn using fun tools like Photoshop
Take an online class in an area of interest 
Create summer learning plans to keep your kids' minds engaged.
Summer is a time for fun, but it should also be a time for learning, even if that learning isn't as formalized as during the school year. Parents can ensure that their kids are continuing to learn by planning intellectually stimulating activities for the summer, such as:
Trips to the library and encouraging kids to read for fun
Helping kids pursue a new hobby such as learning a musical instrument or making art
Educational trips, such as hikes and visits to historical sites
Downloading educational products for tablets or phones to increase the educational benefits of screen time
Use wall decals for fun, interactive learning, such as labeling parts on a body parts chart.
On the other hand, remember that, especially for younger kids, unstructured play can have important benefits as well. Give kids some time to be kids and explore their world. You'll be glad you did. 
Remember that you have a choice.
Ultimately, you probably chose to homeschool your kids because you wanted more choices (both for yourself and your children) in guiding their mental and social development. So, when it comes to how to do the end of the year, don't feel like you're obligated to do things in any specific way beyond what the law requires.
It's easy to look at the huge volume of resources for homeschooling that are out there and think that everyone else is doing better than you. The truth is, though, that the only way that's right for you is the way that helps your homeschool students learn most effectively and makes the curriculum manageable.
Again, effective communication with your homeschool students will make this easier. Find out how they're most comfortable with doing the end of the year process and take it into consideration. Your end of the year will be a lot more fun and less stressful if you're not struggling with them the whole way.
Although you'll likely have to deal with meeting certain requirements, a collaborative and flexible approach is still the best way to tackle the end of the year when homeschooling. The more you and your kids work together to finish the year strong, the more everyone will end up learning.
---
Fathead, LLCThe only source for officially licensed life-size wall graphics and more. Fo
rmed in 2006,  the company is now the industry leader in graphics for large & small spaces and officially licensed sports & entertainment graphics. Their roster covers licenses from NFL and MLB to Disney and Star Wars and our products range from our life-size wall graphics and Stand Out free-standing cut-outs to smaller sized decals and cut-outs to fit any space. For those who want to get creative, our custom Fatheads put you in charge.