**The posts I write might contain affiliate links or be written in collaboration with businesses or brands. Please see my disclosure policy for more information.**
I am so honored to be part of the Online Holiday Book Bazaar for 2022!
This epic online shopping experience is a chance to spend 30-days connecting with and shopping from the BEST AUTHORS to find new reads for everyone on your gift list this holiday season.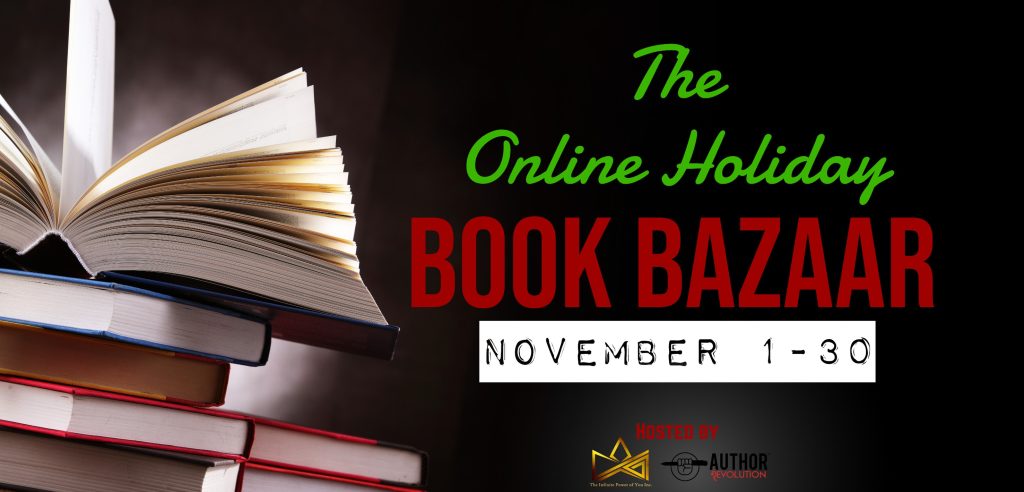 This is an epic chance to meet Bestselling Authors from Around the World and find amazing gifts for everyone on your holiday list. There will be interviews from talented authors
this month so book lovers and fans of all genres can discover new titles, snap up great gifts, and even get to know their favorite authors better. 
Here are the books from this brilliant even that have either made their way to my read pile, or are on my Book Wish List: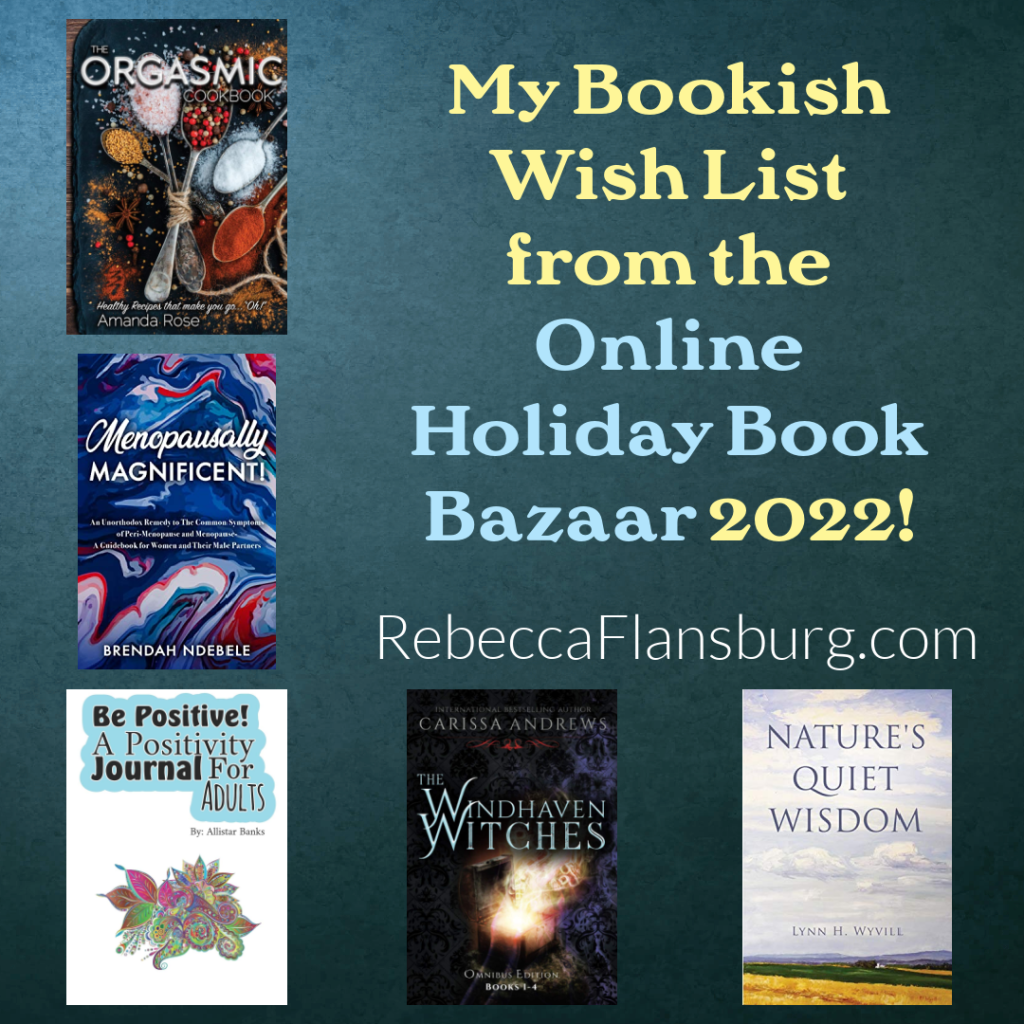 It recently dawned on me that my life had become a little one-dimensional and that I have all but neglected my many hobbies. One of my favorite things to do is COLOR. "Color" as in enjoying quiet time with adult coloring books. With that in mind, I am anxiously awaiting the arrival of this beauty:
Be Positive! Features prompts, affirmations, and coloring pages to help you feel positive, happy, and grateful about life. No matter how hard life gets, there are affirmations provided that will help you when you are feeling sad, scared, insignificant, nervous or uncertain, not good enough, stuck, giving up, and much more. The goal of this journal is to help you break free from these challenges in life and find your inner peace.
Then, for the adventure-loving, gritty fantasy part of me, I totally NEED this series from one my besties and mega-author: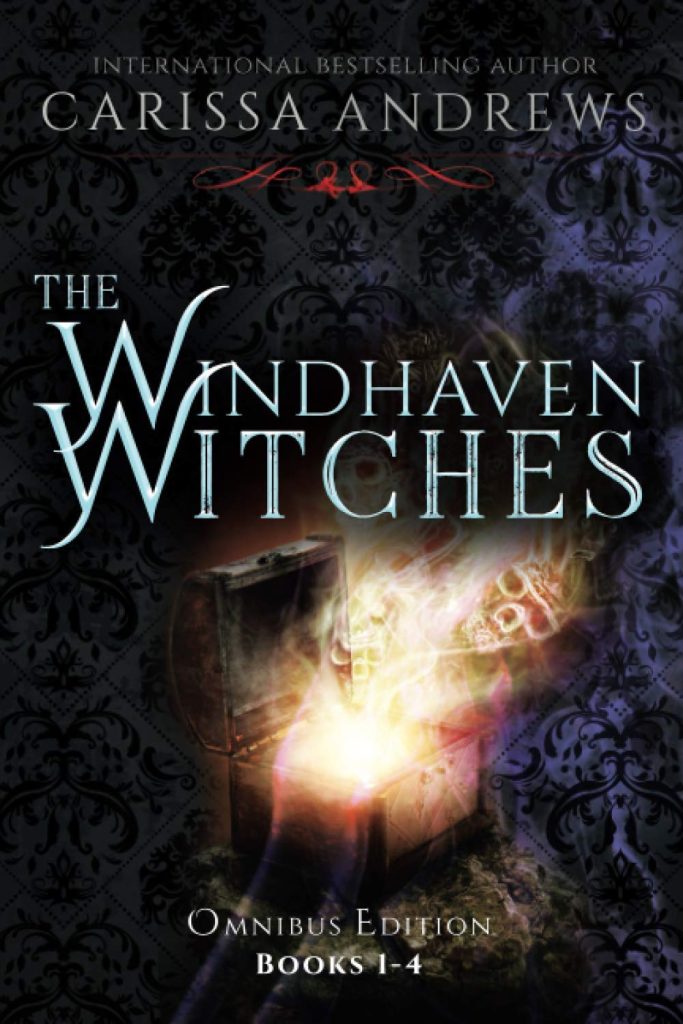 This book set is a wild, fantasy ride that is the Complete Windhaven Witches Omnibus Chock-full of more than 1000 pages of secrets, mystery, magic, and gripping paranormal action that will practically turn the pages all on their own. This omnibus edition includes: Secret Legacy (Book 1) Soul Legacy (Book 2), Haunted Legacy (Book 3), and Cursed Legacy (Book 4).
Then, the softer side of me that craves peace, calm, and gentleness has me putting this masterpiece on my Wish List:
Nature's Quiet Wisdom by Lynn H. Wyvill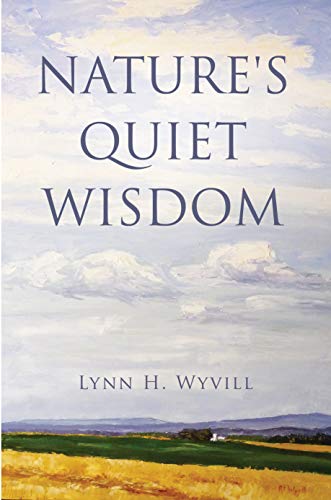 Nature's Quiet Wisdom is a prose poetry collection that invites readers to leave the noisy, distracting world behind and discover the beauty and peace that nature offers us. Lynn H. Wyvill finds inspiration in the hush of a snowy day, comfort in the endless ebb and flow of ocean waves, and strength in a resilient oak tree. Each poem gently takes us by the hand and lead us along nature's path to find the wisdom residing there.No matter the season, whether on a wooded trail or in an urban backyard, nature is a soothing balm for our bodies, minds, and spirits.
By the end of this month I will be celebrating 57 trips around the sun. And what an amazing life I've lived! But am also noticing...things...that go along with aging and entering the phase of life known as menopause. This book should help tremendously!
I mean, seriously. How could I say no to this??!!!
Nutrition Meets Flavor. Just because it's healthy doesn't mean it should be boring. In The Orgasmic Cookbook Amanda teaches her best tips and tricks to make healthy food pop with flavor! Having lost over 100 pounds Amanda knows the importance of eating healthy. As a food lover she's made it her mission to create healthy recipes packed with rich taste! Get ready for mouth-watering recipes that will give you a whole new appreciation for food!
How about you? What books in these sales catalog will be added to YOUR "read pile"??
GO HERE to start shopping!