**The posts I write might contain affiliate links or be written in collaboration with businesses or brands. Please see my disclosure policy for more information.**
As the mom of two anxious kids (now 20 and 17), it always makes me so happy to see books for kids that address this topic. Kids (and adults) with anxiety don't need to struggle every day and think, "that's just the way my life is." There are ideas, tips, advice, and tools available that can help. One of the most amazing tools for kids is BOOKS.
Priscilla has a BIG problem. She's AFRAID of everything. She worries about school work, making mistakes, and she even worries about worrying. Even worse, she's missing out on things she'd like to do, such as performing in front of an audience.
Her good friend Ollie Owl has an idea. Priscilla can overcome one of her fears by setting a goal. Taking several small steps toward that goal will help her achieve it. Wanting to play her violin in the school talent show, Priscilla agrees. As the steps become more difficult, Priscilla has to gather more and more courage to accomplish each one.
Can Priscilla achieve each step and overcome her fear even though sometimes her heart pounds and her stomach feels queasy?
About The Author
Through creative storytelling informed by her expertise in clinical child psychology, Dr. Madeleine Vieira teaches children to manage their anxiety symptoms in her anxiety disorder series I'M AFRAID [Troubador Publishing Ltd.] The protagonists, different animal characters going through the challenges of various common types of anxiety, want to overcome their anxiety. They do so through Cognitive Behavioral Therapy's graded exposure process with the guidance of a wise owl named Ollie.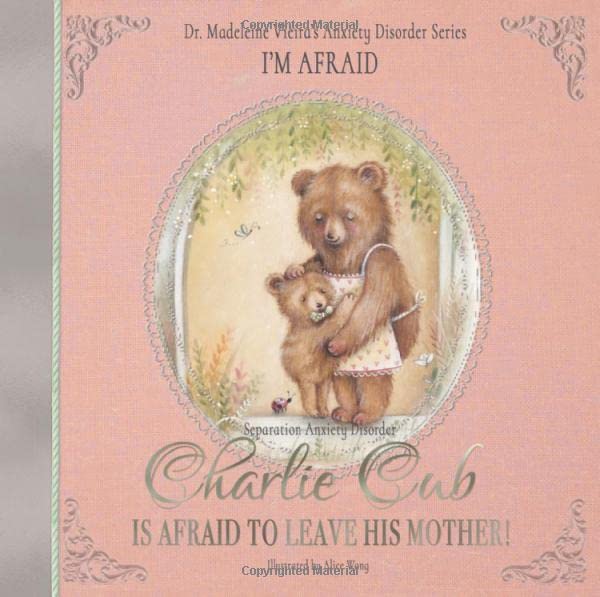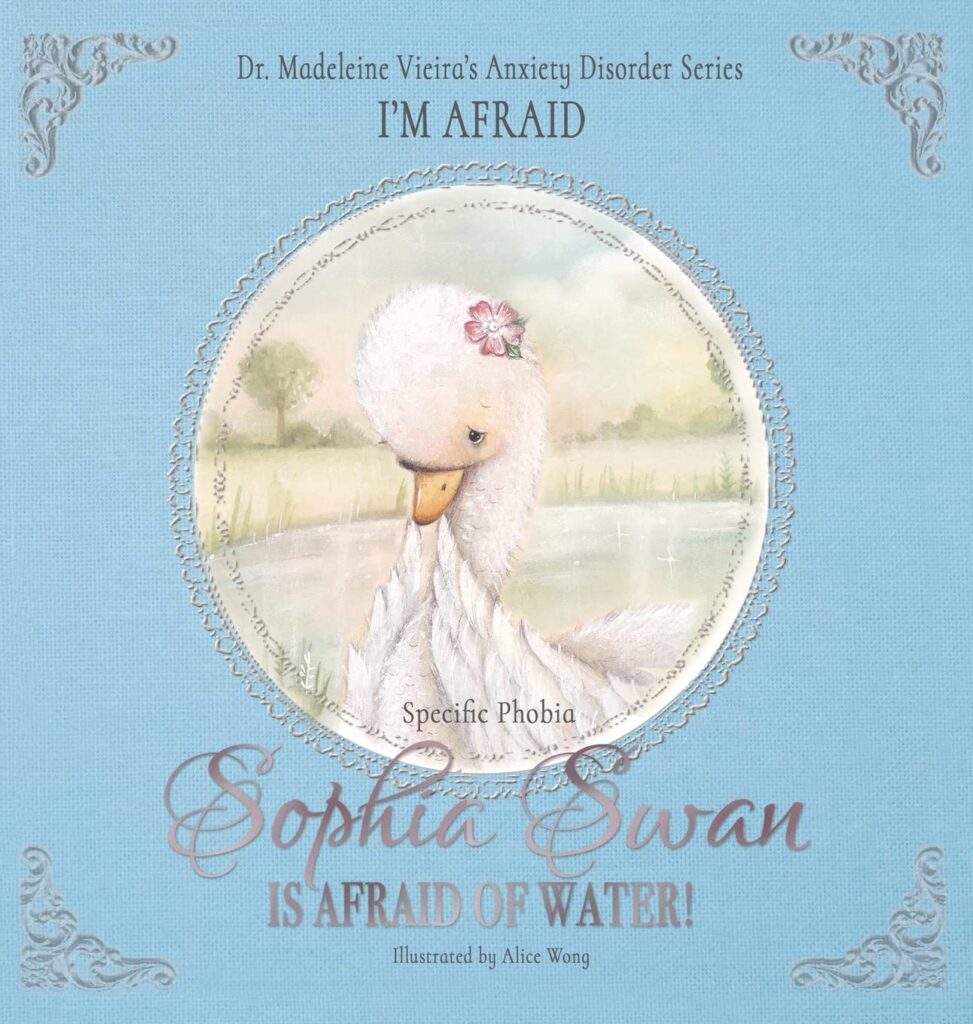 NOTE FROM ME
Don't let yourself or your child believe that continuing to sink into overwhelm is acceptable. It's OKAY to ask for help. It's OKAY to get help. It's OKAY to talk to someone. It's OKAY if you needs meds to make life more manageable.
It's OK.
As a parent, encourage your young one to read books like Priscilla Puppy and others like it.
Happy Reading!
***some of these links may be affiliate links**