**The posts I write might contain affiliate links or be written in collaboration with businesses or brands. Please see my disclosure policy for more information.**
Time flies crazy fast.
After the Epic Two-Year Dumpster Fire known as 2020-2022, I know I was not alone in being more than ready to wipe the slate clean and start implementing a plan that will make 2023, my year.
Even if your last 365 days were pretty easy-peasy, a part of us always wants the next 365 to be even better. I am no different.
Let's just say if pressure makes diamonds, 2022 made me one helluva GEM.
I've referred to the months between June and September 2022 as The Lost Summer because it was a stress-fueled blur of divorce proceedings, moving my eldest thousands of miles away, and navigating a cancer scare with my youngest. Mama needed a friggin break.
I could look back on 2022 with a big mouthful of sour grapes because it was HELLA HARD. But the wild events of those twelve months never left me without hope and a positive outlook for the future.
I am lucky. We are blessed. We are all alive, healthy, and walking upright.
During The Lost Summer, I was incredibly grateful for the fact that I was self-employed. I was able to flex my work around life and family and shifting to "time away mode" on the fly was seamless and easy. Maybe that would still have been the case if I was traditionally employed, but I've worked both and I will wholeheartedly say self-employment is way better.
That's not to say there hasn't been bleak times as a freelancer.
I've sailed like an eagle with my business, and I've tanked like a brick at times too.
But as the twelve year mark of my work-from-home journey nears, I can honestly say that I have no regrets.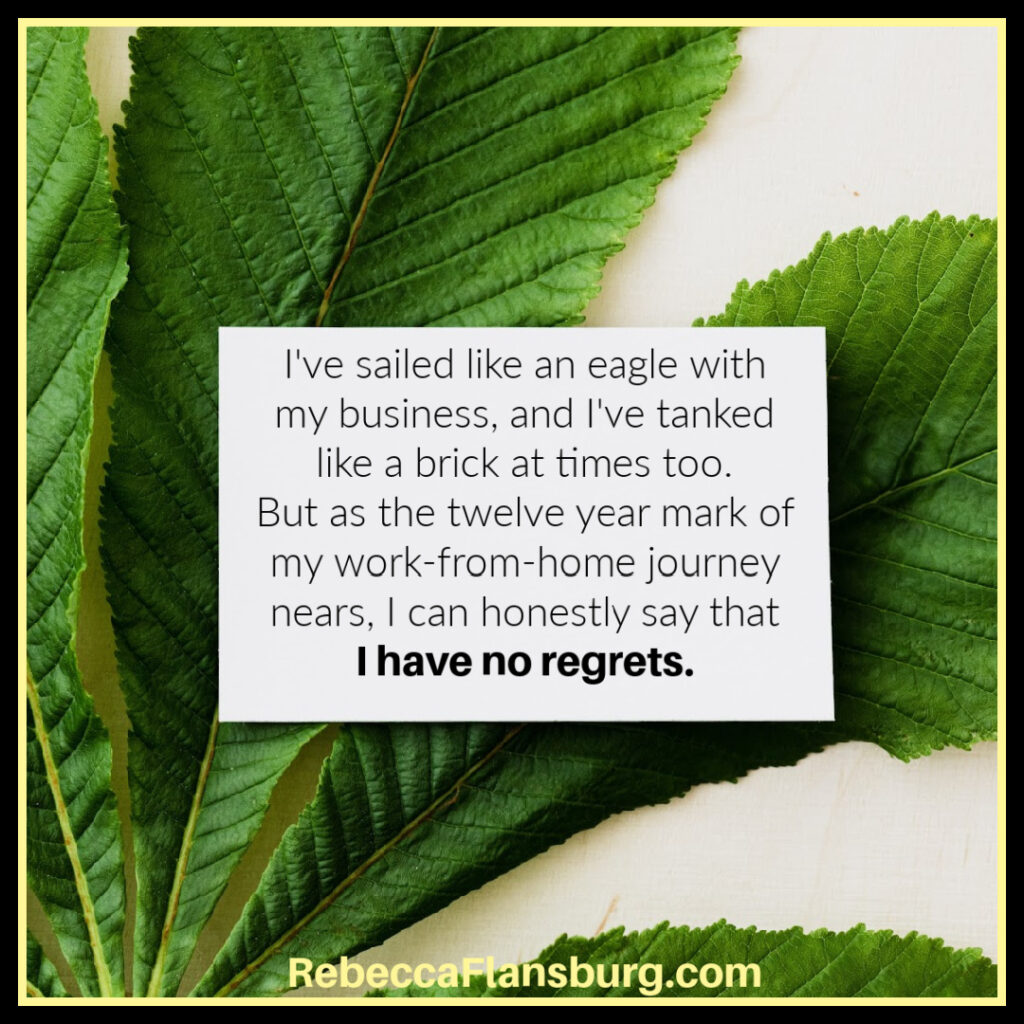 My chosen path keeps evolving to include all sorts of amazing writing projects and its been a blast watching my eBay Store flourish. I love it and can't imagine life any other way.
I wrote my book, FREElance FREEdom: Creating the Work-From-Home Life You Crave in 2019, but after these last two years I seriously think I need to write Version Two and included all of the new challenges and obstacles that I've experienced.
The original FREElance FREEdom: Creating the Work-From-Home Life You Crave is still very relevant and will continue to be a building blog/guide for emerging freelancers and virtual assistants for years to come. So if the dream of working from home on your own terms instead of being confined to a corporate cubicle or windowless office has been pestering you for far too long, consider giving my book a read.
In the meantime, I need to give writing FREElance FREEdom: Creating the Work-From-Home Life You Crave PART DEUX some serious thought!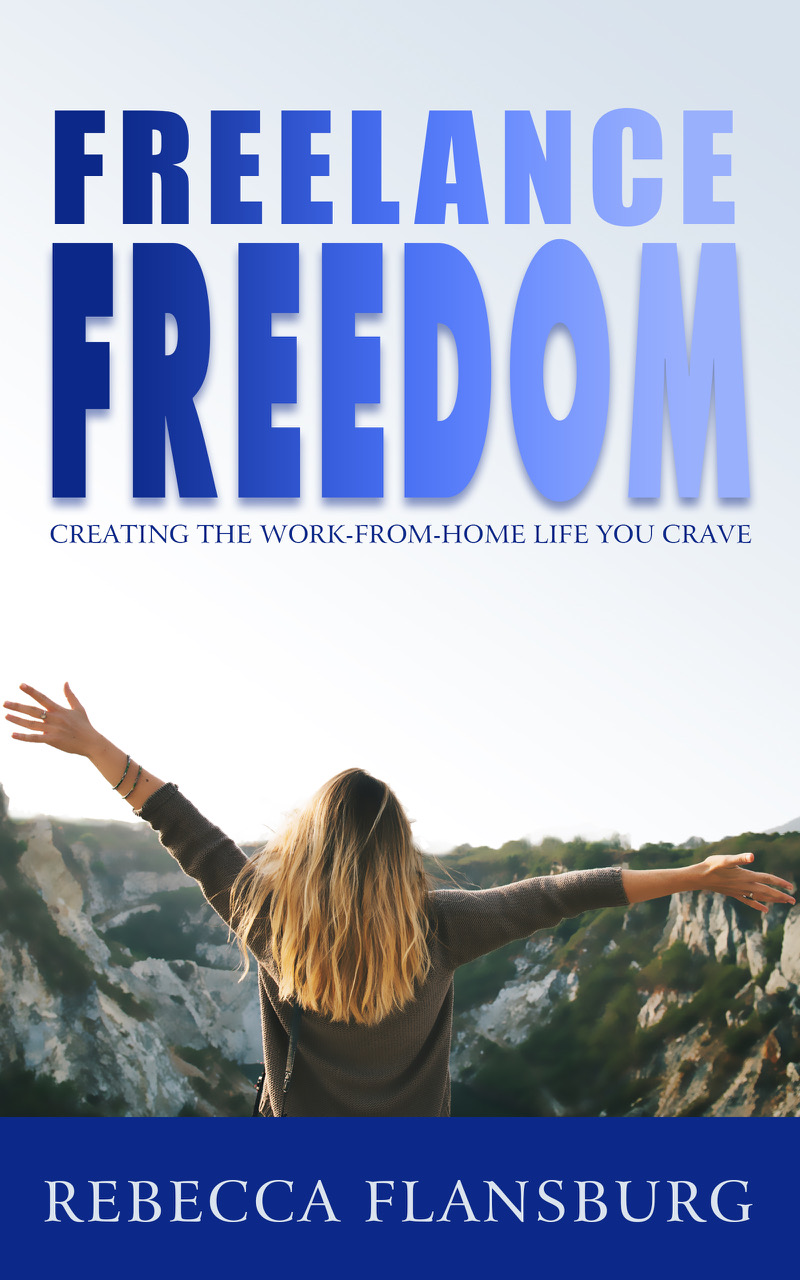 Within the pages of this robust 90-page book or e-book and resource guide is the motherlode of excellent information about working from home (on your own terms) all rolled into a handy read-at-your-own pace guidebook. Whether you are looking to pursue a career as a freelance writer, virtual assistant, graphic designer (and more) this Resource Guide will provide the insight, tools, guides, advice, and strategies that can apply to any freelance business. If you want the very basics of getting started without the benefit of support and coaching, this eBook is for you.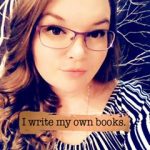 For anyone looking to start their freelance career, or up their game, this book is the perfect place to start. Jam-packed with actionable items and details about even handling unruly clients, well-meaning visitors, and kids while working from home – this book has it all! Highly recommended!~author and mompreneur, Carissa Andrews
For those who are contemplating the freelance lifestyle but need a guidebook with baby steps, this is your manifesto! Becky Flansburg shares her tips for balancing a freelance career with a family including the nuts and bolts such as the online tools she uses for networking and running her business. Becky is a gentle and realistic cheerleader for anyone who wants to work at home as a solopreneur.~Mia Wenjen
Available of Purchase on: