**The posts I write might contain affiliate links or be written in collaboration with businesses or brands. Please see my disclosure policy for more information.**
Sometimes in life….


We need to just….ssssslllllooooowwwww….dooowwnnnn.


The last two mornings I have experienced something I just haven't done in years.
YEARS people!!!
.
Not sure why.
Not that I haven't thought about it.
I did. I have.
Usually as I was racing out the door in a hell-bent-for-leather head long rush in the a.m, headin for the the 8-5 soul suck..I mean..umm..JOB.
It was always an after thought.
But not these last two days. The opportunity was ripen for the pickin..and I picked it, baby.
It was 6 a.m. Hubby was gone fishing. Rugrats still in bed.


AHHHHHHH…peaceful quiet.


I quickly brewed a cup-o-coffee and headed for my front step.


Pure.Frickin.Heaven.


Now, I live in a busy residential area.
A very "unquiet" neighborhood.
But these last two days the neighborhood apparently wasn't awake yet and it was blissfully calm.
Maybe it's always been like that. I just never noticed because I never allowed myself to slow down and notice.
It was GORGEOUS outside. It looked like this: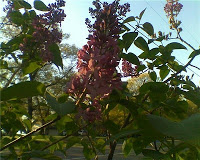 The critters were up and bustling about.  I heard some of these: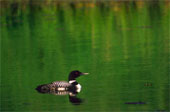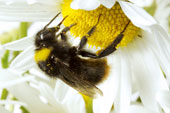 Did I mention it was Pure.Frickin.Heaven?
I think I will make this a part of my morning routine..
EVERYDAY………………………………………………………..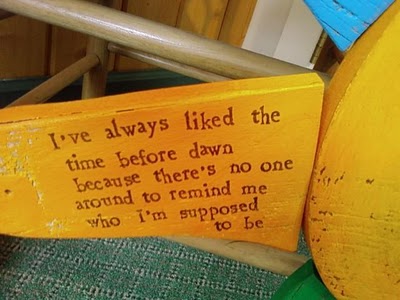 Never Miss a Poop Story. Subscribe HERE http://feeds.feedburner.com/blogspot/dpfZp