**The posts I write might contain affiliate links or be written in collaboration with businesses or brands. Please see my disclosure policy for more information.**
As you may know….I am having a love affair.
With PicMonkey that is (git yer mind outta the gutta!)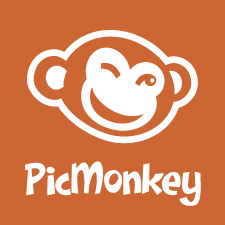 I have spent countless hours on PicMonkey creating, experimenting, and being giddy with glee at the results.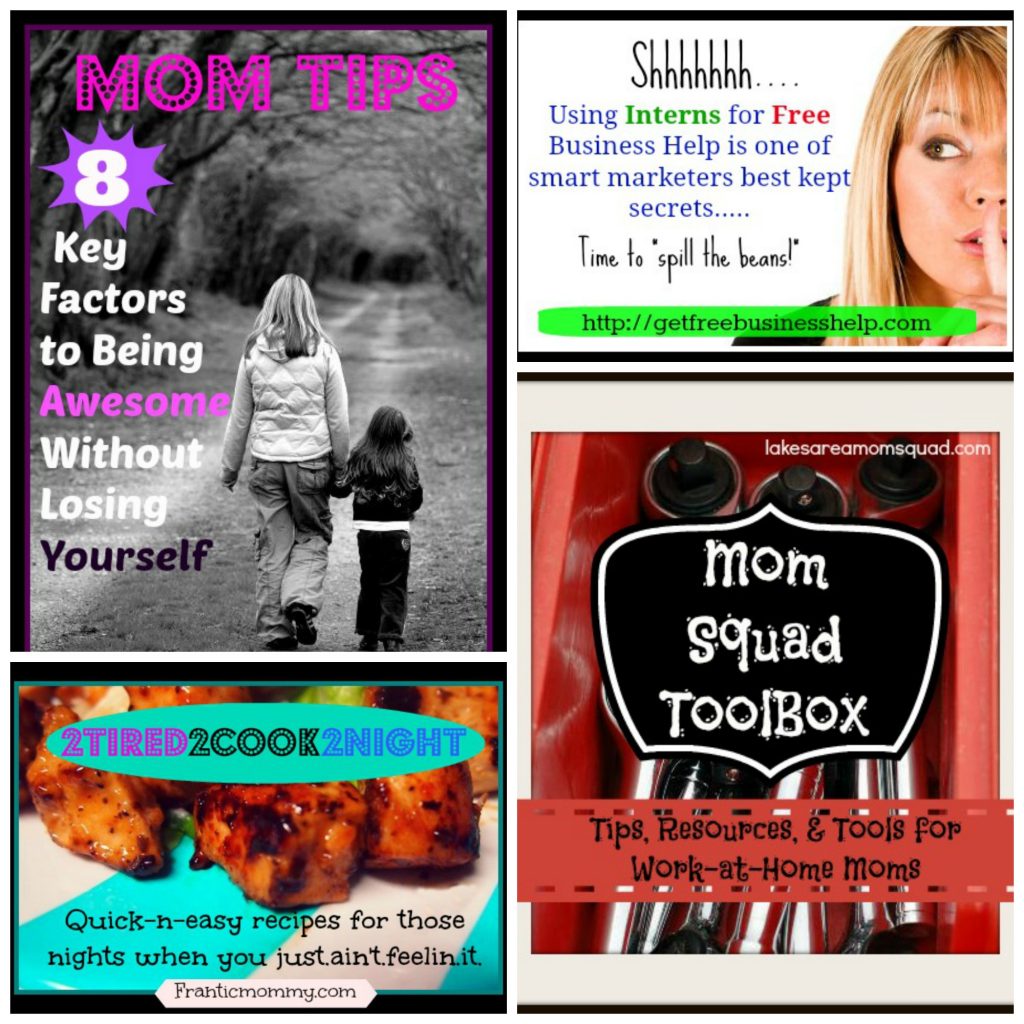 As time has gone on, I am seeing more and more bloggers singing the praises of PicMonkey and the ease in which cool, vibrant, and shareable images can be made. I've created my own tutorial beginners guide HERE, but even since I've published I've learned and discovered new tricks and techniques thank to other bloggers and their amazing info-packed post.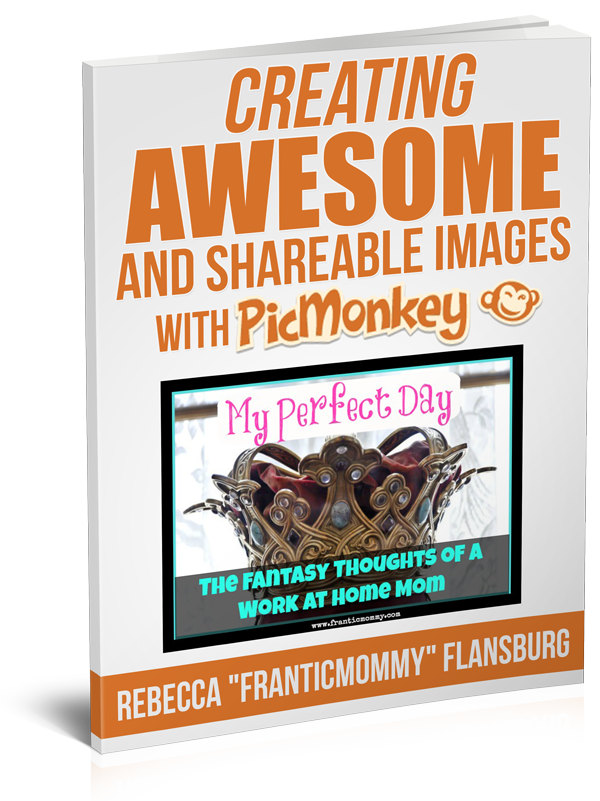 So in the spirit of sharing, here's some of the best-of-the-best PicMonkey Tutorials: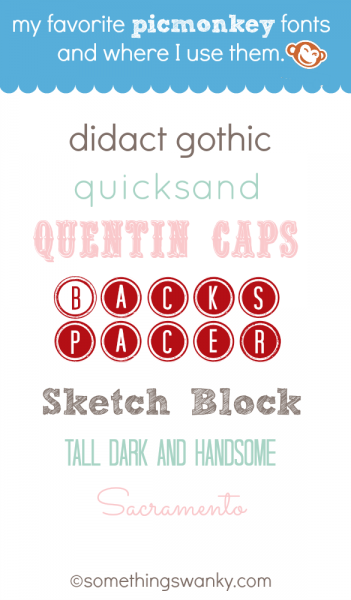 How to Make a Printable On PicMonkey by Jennifer at PinkWhen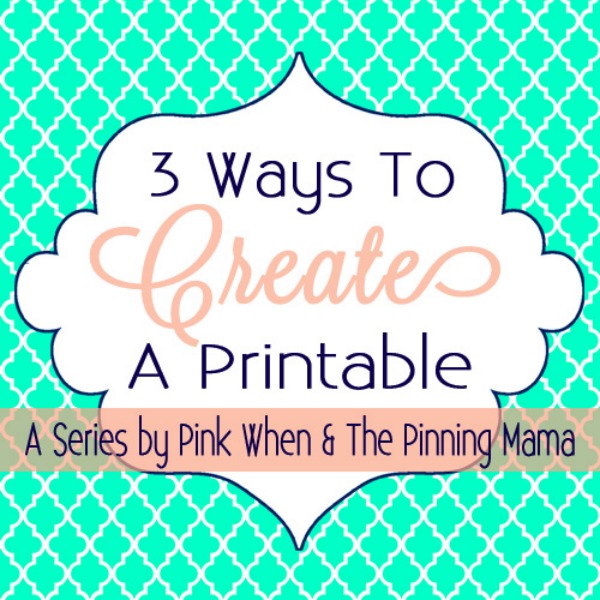 Lolli at BetterInBulk-How To Enhance Photos with PicMonkey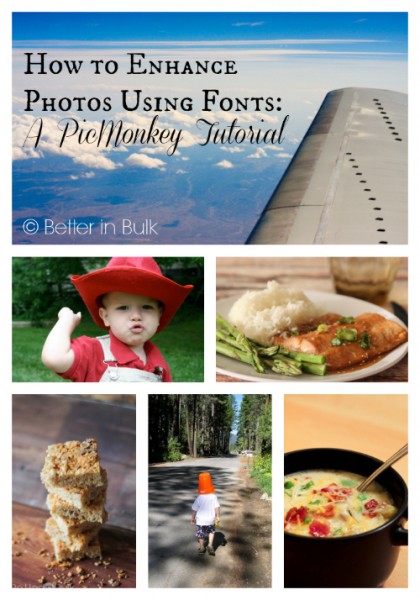 While She Naps- Putting Images Inside of Letters with PicMonkey

AStepInTheJourney-Creating a Collage with PicMonkey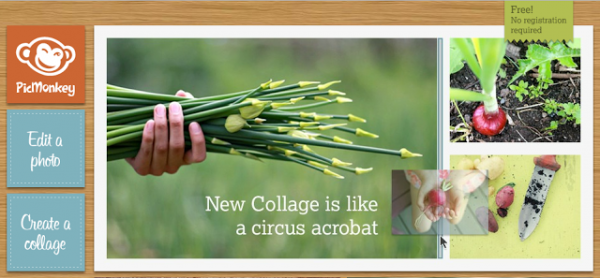 How to Create a Pinterest Worthy Image for Your Blog-Erica Mueller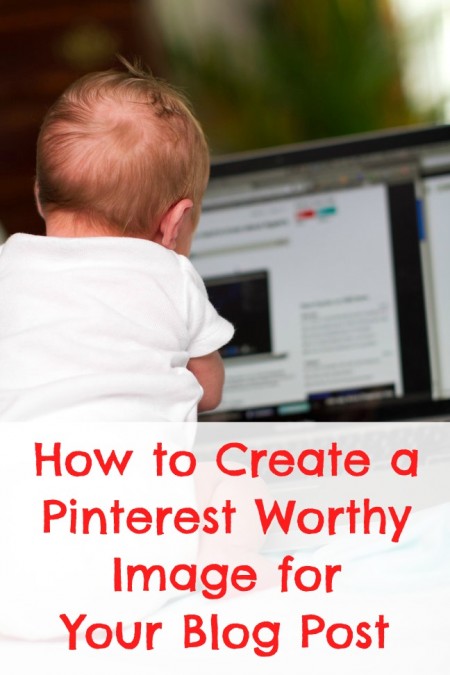 Pretty cool 'eh? Please check out my The Power of Picmonkey Pinterest Board for even more resources and tutorials!
Need some help creating simple (but very shareable) images like any of these above? I've spent hours and hours on PicMonkey testing, experimenting and creating shareable images for blog posts and social media. I've rolled everything I've learned thusfar into one easy-to-understand (but thorough) how-to ebook (complete with over a dozen screenshots) to walk you through the process of creating your own images on PicMonkey. Sometimes it's nice to have one go-to-source for information and my Creating Awesome and Shareable Images with PicMonkey is just that.
Consider this an investment (a very reasonable one) in your business/blog marketing on Pinterest efforts. Get the scoop on this ebook by clicking HERE! 🙂