**The posts I write might contain affiliate links or be written in collaboration with businesses or brands. Please see my disclosure policy for more information.**
I love all those DIY/home make-over shows on TV. One of my many downtime delights is watching reruns of Chip and Joanna Gaines from Fixer-Upper to the two Boston dudes from Flipping Boston.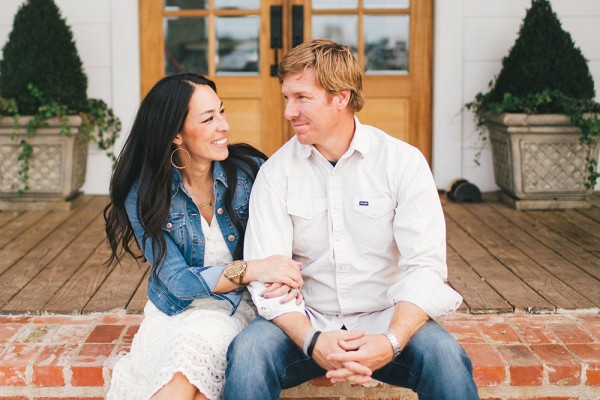 After I get done binge-watching hours of these shows, I have this incredible urge to "fixer upper" my own house in a BIG way. We are rocking a remodel from 18 years ago and things are looking pretty tired inside the walls of the Kingdom of Tired.
My issue is that I just can't seem to get that ambition that's in my body…out. The bottom line is, I don't implement or take action. I think it's just because the task is so monumental that it's just plain overwhelming.
I think the key to getting out of the gate on your own home remodel is to take the first step: finding a reliable Contractor For The Job.
Before you do any kind of remodeling in the home, you might want to think about looking at local general contractors. The person you decide to hire often has a crew in place to do various work in the home, such as plumbing or electrical work. This will save you time that you can spend on decorating and coming up with ideas for the remodeled area. It could also save money as you might not know of all of the aspects of the project, ending in purchasing extra supplies or hiring someone to complete the work after you begin.
The first thing that you want to do is get recommendations. This could be from family or friends who have used a contractor, or it could be from online reviews. Building inspectors are also good resources when you are looking for a contractor. They will know of people they have worked with, which can lead to exceptional service.
After you have found a few contractors, conduct a phone interview. This can give you an idea as to how busy the business is and whether they want to put the time into dealing with new customers. You can also get an idea for the demeanor of the person you are thinking about hiring. Pay attention to the tone of voice. Even though it's a phone interview, you can pick up subtle hints of the attitude of the contractor simply by listening to the way words are pronounced and the speed of the way the contractor talks.
When there are two or three contractors you like, meet them in person. Sit down with the contractor to discuss the work that is involved, and get an estimate in writing about how much it will cost to complete the work. Ask if you can see pictures of prior jobs that have been completed. Get a feel for the general attitude of the contractor. If the person is willing to talk and open up about services that are offered without being prompted, then this is a good sign of communication that will likely be kept through the project.