**The posts I write might contain affiliate links or be written in collaboration with businesses or brands. Please see my disclosure policy for more information.**
When you first think of coloring, you might think of children excitedly coloring in books with their favorite cartoon characters. But there's a growing trend that involves the Bigger Humans to get involved in this fun activity as well…especially moms. Why Moms Have Fallen in Love with Adult Coloring Books? Here's why:
Many adults have discovered that not only is coloring fun, it also has health benefits, too. If you've been thinking about adding coloring books to your line of products, here are some of the ways this hobby can help yourself, friends and family.
Check out these past posts:
Clever ways to Cash in on Adult Coloring
A Promising Side Hustle | How to Cash in on the Adult Coloring Craze
4 Unique Ways to Sell Your Adult Coloring Sheets
5 Ways to Create Adult Coloring Pages (for fun or profit!)
Adult Coloring Relieves Stress
When you are stressed, your body produces cortisol. In small doses, this hormone is beneficial to our body. It helps us get through that nerve-wracking speech we have to give and boosts energy when you're in the middle of a crisis.
But too much cortisol over time can lead to health problems like type 2 diabetes, obesity, high blood pressure, and anxiety.
While coloring doesn't prevent you from producing cortisol, it's believed that it may help lower your cortisol levels. One reason that this might be possible is because coloring allows us to get into the creative zone and focus on something enjoyable, rather than worrying about our problems. This can help us relax and release the tension in our bodies.
Adult Coloring Improves Focus
Another advantage of coloring is that it improves our focus. Many people find that coloring while listening to webinars or lectures makes it easier to absorb the information. This might be because our hands stay busy so our mind is less likely to wander.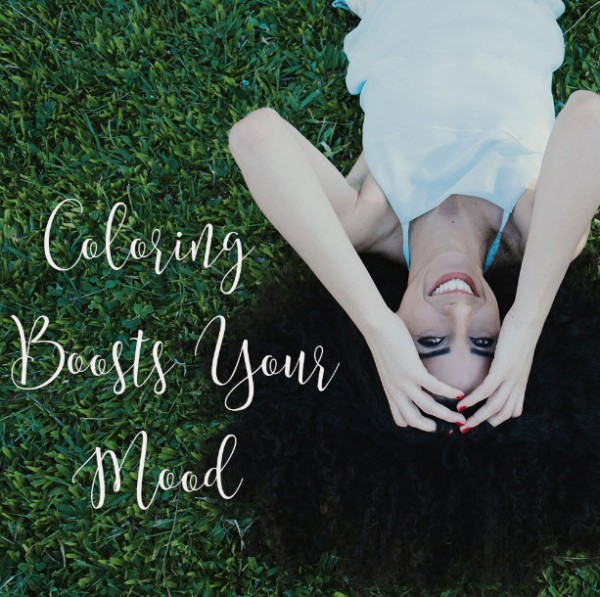 Because coloring gives us better focus and more clarity, it can also be a good activity to do before we set goals or develops strategies. The creativity required for coloring can help us to think of new ways to tackle our goals and get the results we're craving.
Adult Coloring Lifts Our Mood
Besides easing our stress and improving our focus, coloring can also lift our mood. This could be due in part to the fact that there's no right or wrong way to color and no one is judging our art. In many ways, coloring is a freeing experience for everyone who participants in this relaxing and colorful activity.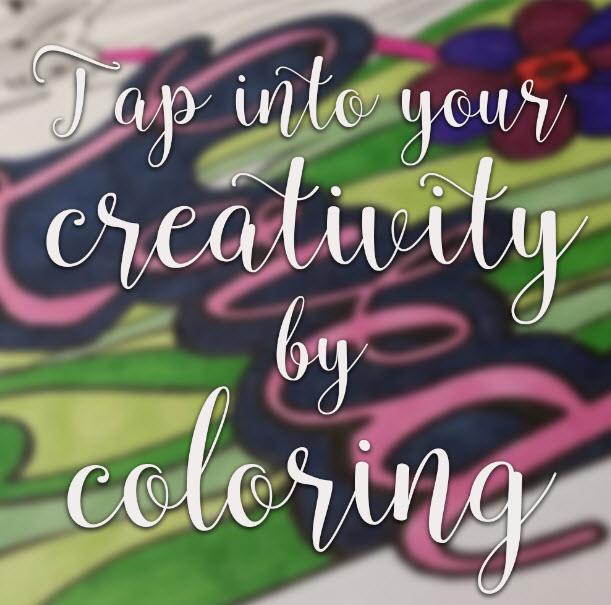 This may have to do with the fact that certain colors are known to boost mood. For example, if know of someone who is having a down day, encourage her to use the color yellow since it can make her feel better. If your friend is looking to calm her busy mind, inspire her to focus on adding blue to her coloring page.
Adult Coloring Helps Us Cope
During painful situations, coloring can help us cope. Some people have used coloring to deal with the grief that comes from losing a loved one while others have found that coloring is therapeutic when they were diagnosed with a serious disease. Still some have used coloring to get through a breakup or divorce.
However, coloring is not a replacement for art therapy, where highly trained professionals help patients release, understand and deal with emotions. Coloring can be a useful tool for healing but remember, it's not a replacement for therapy.
Adult coloring is a popular trend that can be enjoyable for everyone in your life. You can even help your clients by offering coloring worksheets or linking to coloring books that they might like.
I'm happy that you'd like to learn more about the fun and fascinating world of adult coloring.
SO, do you want to learn how to

create your own adult coloring book to sell?
Or find ways to enrich your training and coaching materials with coloring pages?  Discover how to cash in on the adult coloring craze when you download your free workbook.
This short workbook will give you tips and advice on how to create your own coloring sheets. I even included information on how to sell your sheets for extra income. This workbook includes creation prompts, free coloring pages and info on how to sell your own coloring creations! : )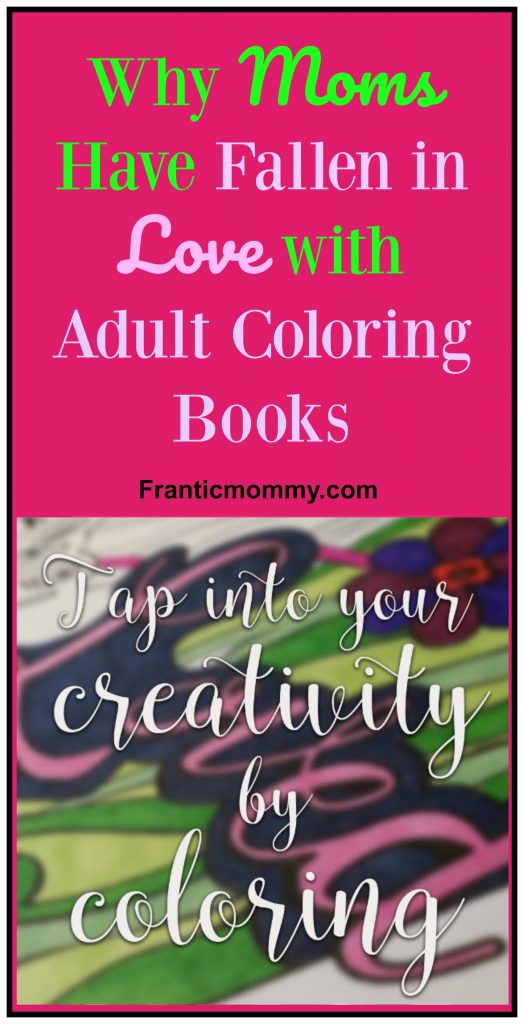 CLICK HERE, add your name and email and get Instant Access to the FREE Cashing in on the Adult Coloring Book Craze Workbook!!

---
Would you like a sneak-peek at my popular book FREElance FREEdom: Creating the Work-From-Home Life You Crave?
Go HERE to grab your -no-cost FREElance FREEdom 3 Chapter Teaser of this book and see why people are wanting to know MORE.
If you are one of the many people who are growing tired of the rigidity of the "9-to-5 grind" and crave an alternative way to earn a steady income on their own terms, this book is for you. Within the pages of this book, readers will find the motherlode of excellent information about working from home, navigating the freelance lifestyle, and creating the business and career they love.
Visit Book Funnel HERE to get a taste of the book that is crammed full of dream propelling goodness!
Rebecca "Becky" Flansburg is an author, freelance writer, and blogger from Minnesota. She is mom to two humans and critter mom to way too many pets. She is the author of two non-fiction books on working from home, FREElance FREEdom: Creating the Work-From-Home Life You Crave and MOM BOSSING: The Freedom to Create the Business You Love (both in physical and ebook form) and her children's picture book, Sissy Goes Tiny, was released July 19, 2019. She is a member of the Lakes Area Writers Alliance and can also be found on BeckyFlansburg.com.
Go HERE to grab your -no-cost, no-obligation (I don't even make you sign up on a list!) sample of my book FREElance FREEdom.