**The posts I write might contain affiliate links or be written in collaboration with businesses or brands. Please see my disclosure policy for more information.**
Soooo…..the here in Minnesota lately have been right around 25 BELOW (actual-not even counting windchill). Crap weather like this makes me so grateful to work from home.
It also makes me long for Spring. Is it too soon to plan for summer?
During my summertime childhood years, Sunday was FunDay for out family. Our favorite thing to do? ROAD TRIPS. And usually to State Parks. That love of nature and what our state has to offer has re-ignited with a vengeance these last few years. Last year I was luck enough to experience The Great Smokey Mountains National Park and even though there was a devastating fire in that area, there is still much beauty to see and I can't wait to go back.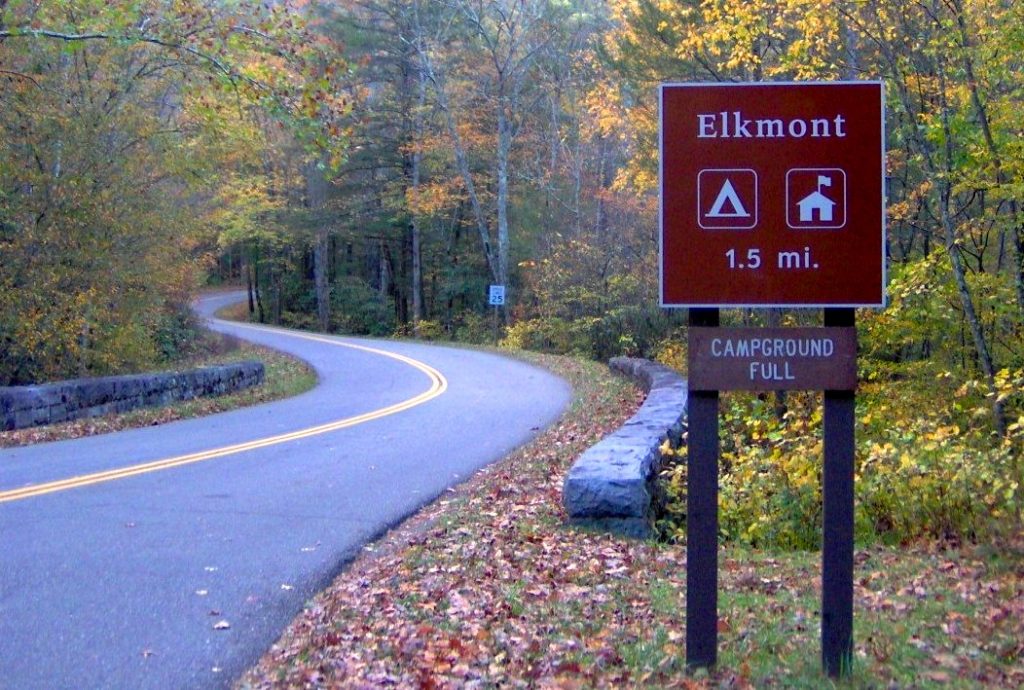 Then I stumbled upon this little nugget of gold from The Freebie Blogger and it really, really made me want to start State-Park-visiting-planning for 2017!
"During ten days of the year, all National Park Service sites that charge an entrance fee will offer FREE admission to everyone:
January 16: Martin Luther King Jr. Day
February 20: Presidents' Day
April 15-16 and 22-23: Weekends of National Park Week
August 25: National Park Service Birthday
September 30: National Public Lands Day
November 11-12: Veterans Day Weekend
There are more than 400 parks available to everyone, every day. The fee-free days provide a great opportunity to visit a new place or an old favorite, especially one of the 124 national parks that normally charge an entrance fee. The others are free all of the time. Plan your visit and enjoy our country's history and nature. READ FULL ARTICLE HERE.