**The posts I write might contain affiliate links or be written in collaboration with businesses or brands. Please see my disclosure policy for more information.**
According to the Anxiety and Depression Association of America (ADAA), 40 million Americans over the age of 18 are affected by anxiety — roughly 18 percent of the nation's population.In a nutshell, anxiety is a subjective sense of worry, apprehension, and/or fear.
Anxiety has been part of my life for many, many years and unfortunately, it's something my daughter has inherited as well.
At eleven, my daughter is seemingly struggling less and having mostly good days at school after four years long years of school pretty much being painful for her. During the last handful of years when her anxiety monster was at its most formidable, we did our homework. We sought help. We tried meds. We worked with professionals. And thanks to being proactive about the situation, we gained a pool of amazing teachers, doctors and role models who all worked to give her the tools and courage to face the world.
As a parent, I've also amassed an arsenal of "anxiety tamers" that we can call on when need be. It wasn't until recently that I can to the realization that this list would not only be handy for my family members who were wanting to get Sara something for Christmas, but other parents with anxious kids might be interested as well. So without further ado, here is my list of Christmas Gifts for Kids with Anxiety. Enjoy!
Christmas Gifts for Kids with Anxiety | Sensory Tools
I honestly am not sure the science behind why these lamps are calming for anxious kids, but I do know my daughter loves hers. The idea to get her one came from the fact that there is a lava lamp in the Calming Room at her Middle School. To me, watching the mellow, colorful and slow-moving bubbles inside this lava lamp is a lot like watching fish swim.
Kinetic Sand: Kinetic Sand is a three-dimensional building toy made of 98% sand and 2% polydimethylsiloxane (a type of silicone oil) that mimics the physical properties of wet sand. Kinetic Sand was originally designed for sculpting but is commonly sold as indoor play sand for children. In appearance, it resembles light brown sugar. It has a unique texture that seems to be soothing for kids (mine included). Growing a Jeweled Rose has a great tutorial on how you can make your own Kinetic Sand at home.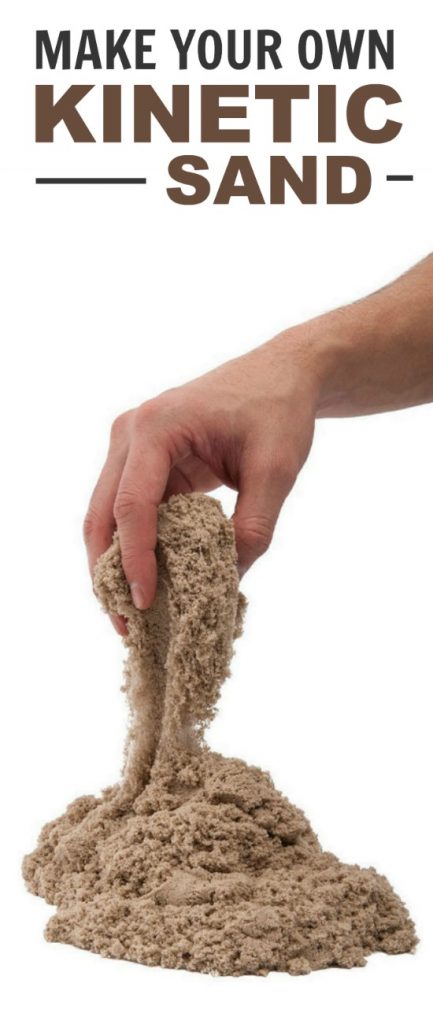 Worry Eaters: This might be too childish for middle schoolers, but these Worry Eaters are adorable! These plush dolls where kids are invited to write or draw their worries and place them in the Worry Eater's mouth so that the Worry Eater can hold onto them. Might be a fun gift just for an older kid to keep (and use in private) in their bedrooms.
Massage: I am no healing touch expert, but I have had a massage or two in my time. One week my 11-year-old daughter was having an exceptionally had time with her anxiety. I can always tell when she's struggling because she verbalizes to me (repeatedly) how she doesn't want me to die and "needs" hugs frequently. Finally, I invited her to sit on the floor between my knees and gently began to massage her neck and scalp. Within about 5 minutes the kid who was wound tighter than a spring melted into a pool of happy.
Christmas Gifts for Kids with Anxiety | Books!
Books are always my go-to because it doesn't involve technology and reading can be done pretty much anywhere. My daughter loves graphic novels so those are a great "decompress" book of choice for her. I did a round-up booklist for some of her favorite graphic novels for tween girls here.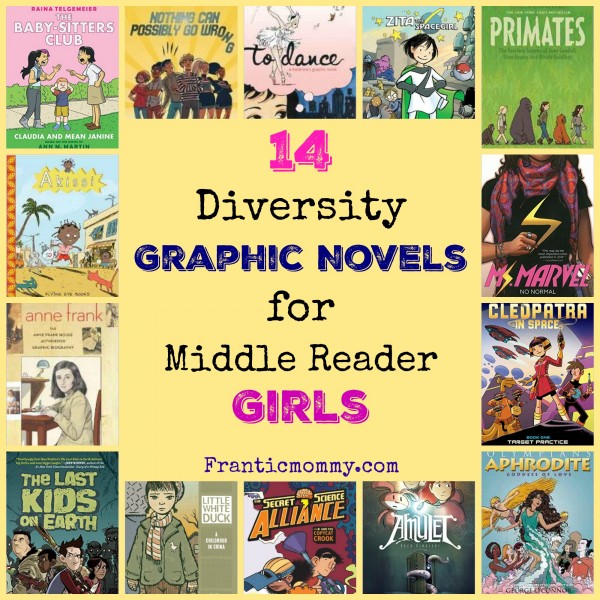 Picture books that can help comfort anxious but here are some books that focus on the subject of anxiety and help kids understand they are not alone. Here are ten picture books that can help comfort anxious kids.
Christmas Gifts for Kids with Anxiety | Art and Creativity Tools
It was a happy day when I discovered that the simple act of sketching with a pencil and paper was super-calming for my daughter. AND, the kid's got talent (from me, of course). That discovery opened up a whole new door of possibilities and also skill-nurturing. To date, here are a few things that Sara takes everywhere with her (even school) and work wonders when the world seems a little too overwhelming.
A super-cool 33-piece Professional Art Kit – Drawing and Sketch Kit with Pencils: This zippered drawing set has gotten well-used since the day we bought it.
A good quality sketch pad: Sara likes this one the best so far and mom likes the stiff cover and sturdy spiral (that so far has stood up to be crammed into a backpack 100+ times.
Pretty Color Pencil Sets: Though these aren't getting used as much, Sara still loved sketching, drawing and creating in color.
Christmas Gifts for Kids with Anxiety | Slime-making Supplies
As much as it makes me slightly crazy to have tubs of home-made "slime" everywhere, I do know that my daughter gets great comfort from making and playing with the stuff. Slime recipes are abundant on Pinterest, but the main ingredients (plus a few optional ones) are below:
Honestly, none of this slime making stuff is all that expensive and it will keep kids happily occupied for hours. And if made correctly, it's not sticky and you shouldn't have to worry about finding it all over your house. A word of caution, I would designate which mixing bowls and plastic spoons are "craft tools" before all your cooking utensils disappear!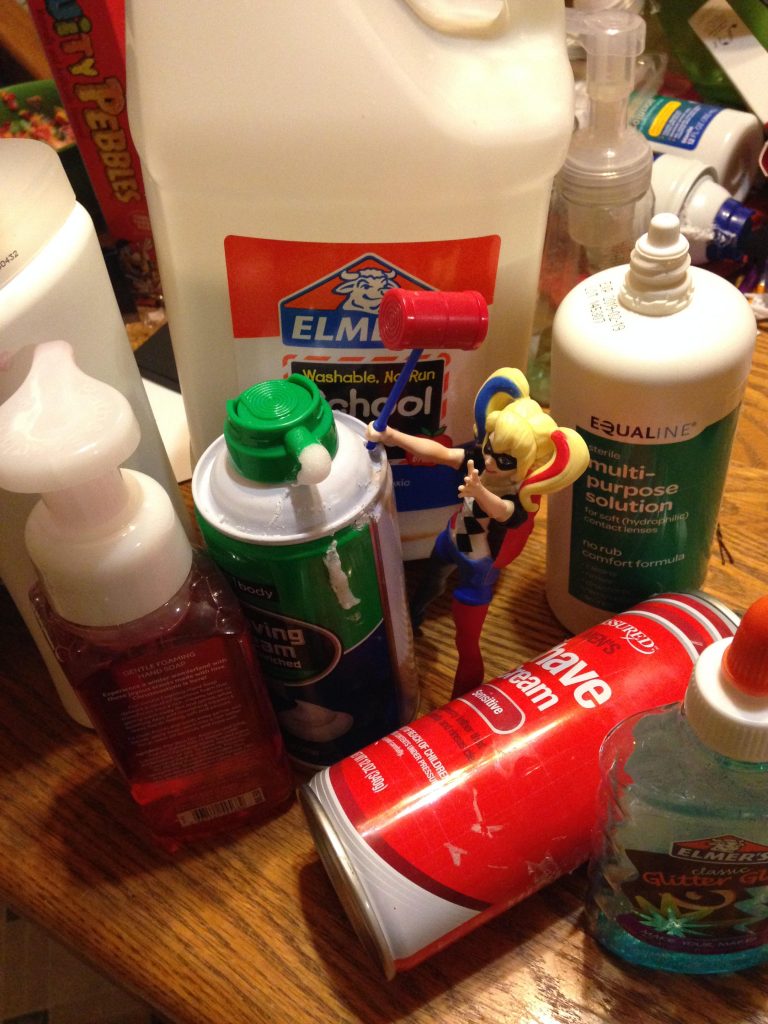 Christmas Gifts for Kids with Anxiety| Cell Phone
Cell Phone
I really, really thought long and hard about getting my 11-year-old a mobile phone. But as it turns out, it has been one of the best purchases for her to date. This year was the first year she's had a cell phone of her own and I can say with every fiber of my being that it's been an item of comfort for her. Last year, there were weekly (sometimes daily) phone calls from teachers that my daughter was struggling, in tears or having a really hard day. This year, cell phone in hand, she's been able to let me know via text when she's on the verge of coming unglued and I can coach her through it. Luckily, this has only happened twice and I kinda wish I would have gotten her a phone sooner for that reason. Just food-for-thought.
P.S. You may have noticed I didn't list fidget spinners. In my experience, they are pretty much a waste of money and the novelty wears off mighty quick. I have heard from many teacher friends that they truly loathe these gadgets because they tend to disrupt the whole class.
I hope these ideas will help in your holiday gift shopping efforts for the picky tween in your life. If you have some great gift ideas that fit into this category, please share it in the comments below!