**The posts I write might contain affiliate links or be written in collaboration with businesses or brands. Please see my disclosure policy for more information.**
When you first think of coloring, you might think of children excitedly coloring in books with their favorite cartoon characters. But there's a trend that involves the Bigger Humans getting involved in this fun activity.
Then there's Bullet Journalling…I've gone on and on about how freaking awesome they are for getting your life and business back on track!
And there it is; my two greatest loves all in one place (besides my 2 kids and 19 pets).
I've blogged about Bullet Journaling quite a bit here and here.
I've also talked a ton about adulting coloring too, because…well…it's my jam.
But what really, really gets me twitterpated is the fact that these two intertwangled and have formed a time-management love child that keeps my life crazy-awesome organized.
I can plot my life and business…
…doodle to my heart's content…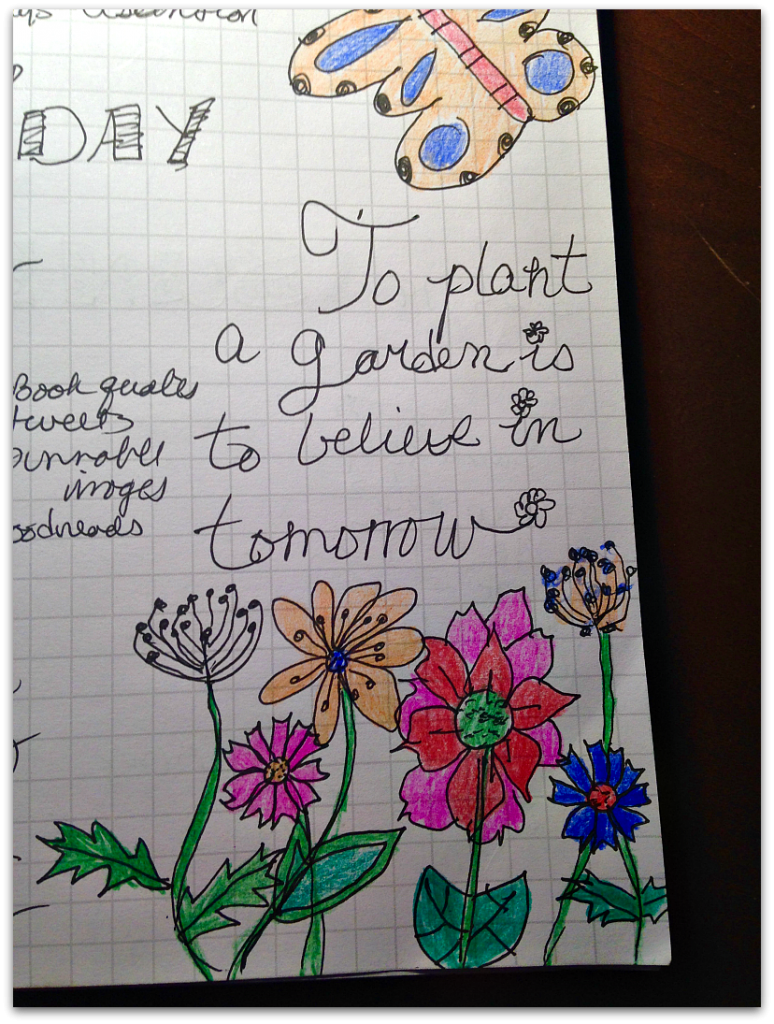 ….and use my color pencils to do a little adult coloring.
And combo that keeps my To Do List in order while scratching my creative itch.
This may look like a hot mess to you, but this system has been a lifesaver for me 🙂
---
What if you just want to dip your toe into the adult coloring market and you're not looking to create your own designs just yet? Here are a few solutions that might be just what you're looking for – private label rights (PLR) coloring pages.
With PLR pages, you can add your own branding to the pages and sell them as if you created the pages yourself. This lets you explore the adult coloring niche without investing too much time creating pages. You can find PLR coloring pages available from sites like WhiteLabelPerks.com.
Inspirational Adult Coloring Page Bundle #1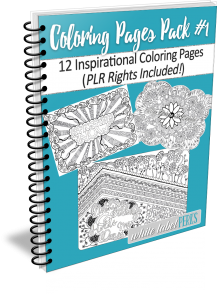 Love Adult Coloring Page Bundle #2

I love the idea of using these bundle packs as gifts, to rebrand and sell as my own, or just hoard them all for ME. (That sounded so much better in my head).
If you are looking for a side hustle that taps in on something hugely popular, adult coloring pages is a great way to get started.
Don't be discouraged if your first few attempts at creating coloring pages aren't that great. Adult coloring designs may look simple, but creating them takes a lot of work and dedication. If this is something that you'd like to pursue, then be patient with yourself as you learn.
SO, do you want to learn how to

create your own adult coloring book to sell?
Or find ways to enrich your training and coaching materials with coloring pages?  Discover how to cash in on the adult coloring craze when you download your free workbook.
This short workbook will give you tips and advice on how to create your own coloring sheets. I even included information on how to sell your sheets for extra income. This workbook includes creation prompts, free coloring pages and info on how to sell your own coloring creations! : )
CLICK HERE, add your name and email and get Instant Access to the FREE Cashing in on the Adult Coloring Book Craze Workbook!

---
Use Your Love of Adult Coloring to CASH IN HERE.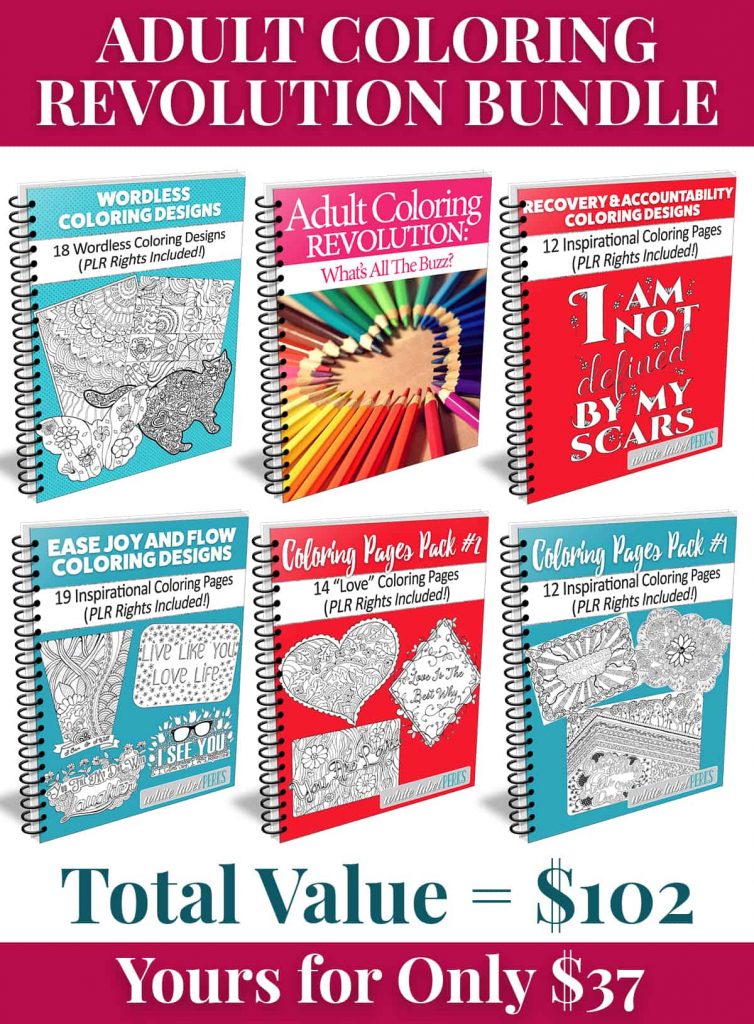 ---
My published books!

The ABC's of BookJumping: The Best of Jump Into a Book
Streamlined: The Art of Minimizing Workspace Resistance
Available on Amazon and AudreyPress.com
Sissy Goes Tiny by Rebecca Flansburg & BA Norrgard
BUY a SIGNED COPY FROM AUDREY PRESS PUBLISHING HERE: BUY PHYSICAL COPY ON AMAZON HERE BUY EBOOK ON AMAZON HERE MOM BOSSING: The Freedom to Create the Business You Love is a book filled with persona...
Book Details
Publisher :
LAMS Communication
MOM BOSSING: The Freedom to Create the Business You Love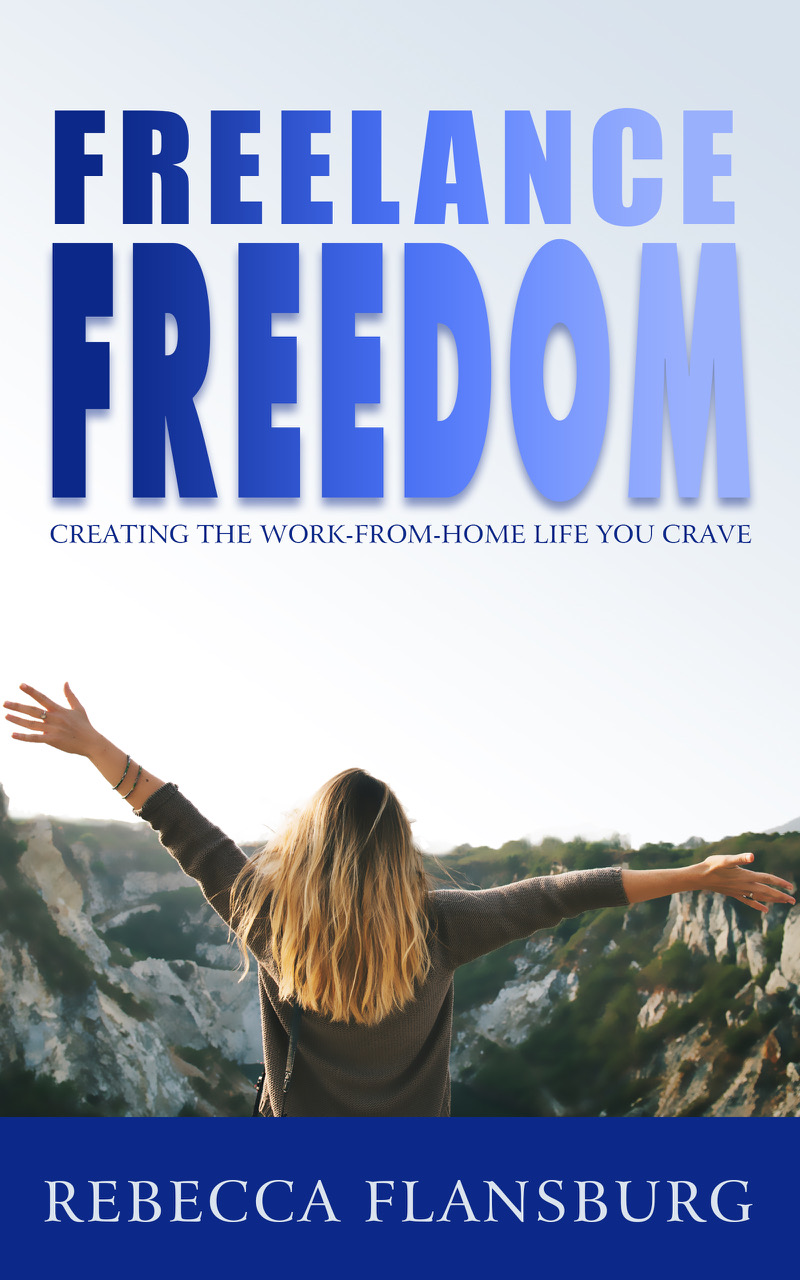 BUY a SIGNED COPY FROM AUDREY PRESS PUBLISHING HERE: BUY PHYSICAL COPY ON AMAZON HERE BUY EBOOK ON AMAZON HERE Have you ever dreamed of working from home on your own terms instead of being confined...
Book Details
Publisher :
LAMS Communications
FREElance FREEdom:Creating the Work-From-Home Life You Crave