**The posts I write might contain affiliate links or be written in collaboration with businesses or brands. Please see my disclosure policy for more information.**
{Sponsored/Guest post}
 Are you looking to infuse a little more self-love into your life? Taking yourself on exhilarating dates may be one of the quickest ways to show yourself some appreciation and love. You might be thinking, "Going on a date by myself seems weird," and we don't totally disagree with you. However, there are so many benefits to creating more space for self-love and making yourself feel special on a daily basis. And what better way to do that than to organize daily, weekly or monthly dates for you? And don't worry, these dates are totally quarantine-friendly.
Whether you have a significant other or you're single, dating yourself is a very beneficial practice to adopt that will enhance your confidence, self-esteem, and self-awareness. Taking yourself on dates is a form of self-love, and we could all use a little more of that in our lives. It's important to show yourself that you love and appreciate who you are, just as it's important for others to show you this same affection. So, whether you're a self-dating pro or you are looking for more ways to date yourself, try out these fun date ideas that are guaranteed to make you feel special and loved. Let's get started on planning your dream solo date at home!
Me Time at Home
Source: Africa Studio
Give Yourself a Makeover
Are you in need of some excitement in your life? Or maybe you need something new and refreshing? If so, spice up your wardrobe with plus-size dresses by treating yourself to a little online shopping spree. After you have made plans for your new wardrobe, you can dive into some fun makeup tutorials to give yourself an entirely new look. But if you want to go even bolder on this makeover, you could always dye your hair! If you are itching for change, this might be a fun way to achieve it.
Movie Night
Who said that your solo date needed to be all glitz and glamour? If you need a night to truly unwind at home, pour yourself the biggest glass of wine and cozy up on the couch to binge-watch your favorite TV show. You'll want to wear comfy and cute clothes so that you can truly feel rested. Don't forget to stock up on your favorite snacks!
Take a Virtual Art Class
If you're always looking for ways to improve yourself or gain a new skill set, the perfect solo date for you might be taking a virtual art class. Whether you love painting or sketching, this date will push you to try and learn something new all in the comfort of your room. Art in any form can actually be very therapeutic. So not only will you be trying your hand at something new, but you will also be able to work through emotions in real-time.
Source: Maksym Azovtsev
Make a Feast
Is food your love language? Same here! Show yourself some love by making your favorite meal for dinner. You could create a three-course meal for yourself complete with your favorite appetizer and dessert. If you want to make the night even more special, get dressed up in one of your favorite cute date outfits, and pour yourself a glass of wine. Or you can dress it down and pop on a good movie.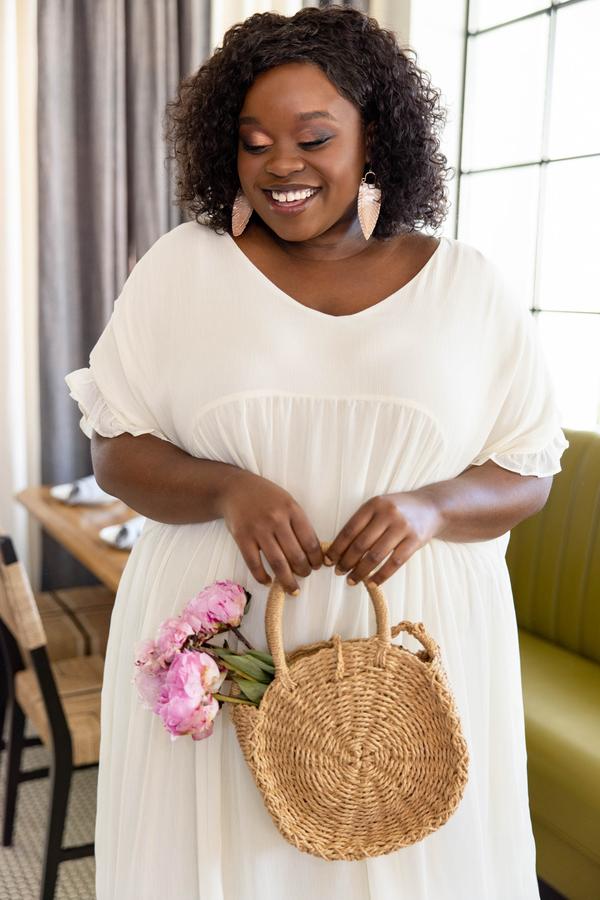 Order Takeout, Skip the Dishes
Sometimes, self-care looks like skipping the dishes tonight. You have so much on your plate already—no pun intended. We think the ultimate form of self-care is ordering takeout from your favorite restaurants and skipping the house chores for an evening of relaxation. We love this solo date idea for just about anyone!
Sign Up For an Instagram Live Dance Class
Dancing is a really great way to reignite your sensuality and connect with your inner feminine. If you are feeling the need to move your body, sign up for a hip hop or Zumba class from one of your favorite dance instructors or gyms on Instagram. These live classes are fun and quick—and the best part is that you don't even have to go to the gym to experience them!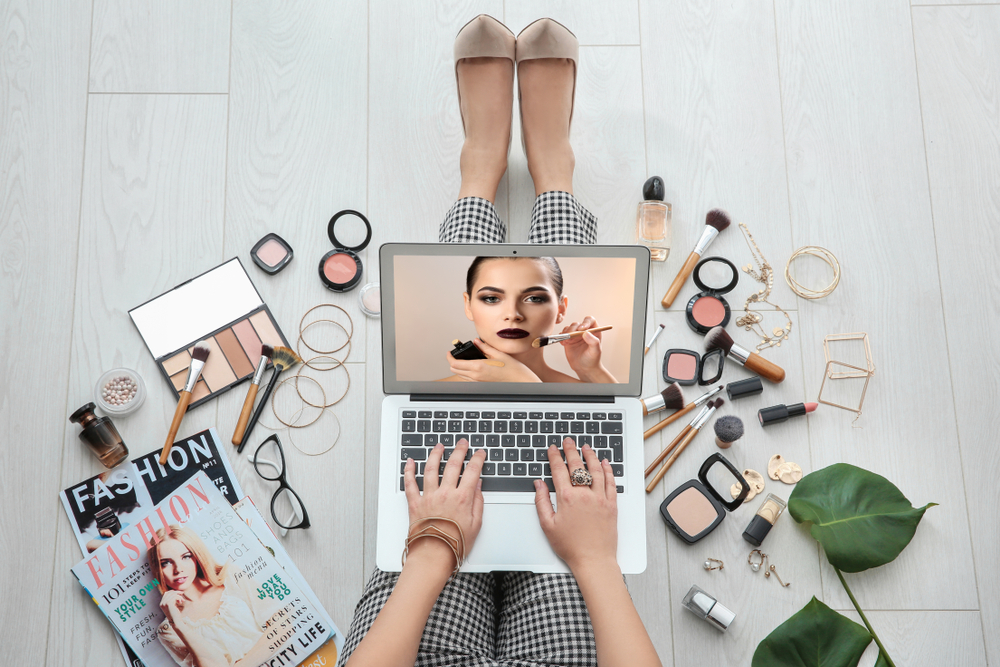 Source: Dragon Images
Create an At-Home Spa Day
While arranging a relaxing spa day for yourself at home may not be the most adventurous date idea, it may be much needed. And if you rarely ever take yourself on a date or dedicate time to pamper yourself, this may seem like a pretty revolutionary date. Either way, take a day to pamper yourself with an at-home manicure, pedicure, and face mask. Even if you're just getting your just giving your nails a new polish or trying out some new sheet masks, prioritizing yourself will make you feel seen, appreciated, and special.
Plan a Picnic
Picnics are the perfect date activity. But even if you're on a solo date, you can plan a picnic that's perfectly made for you. It's important to recharge our batteries by spending time in the Sun and out in nature. Pack a basket of all of your favorite food and beverages, and don't forget a book! Slide on some cute sandals and take full advantage of the refreshing nature of the outdoors.
If you don't have an outdoor space of your own, you can easily take this date to a nearby park! Showing yourself some extra love and care may be all you need to brighten your week, and we love that you can plan exciting and pampering dates for yourself without having to step a foot outside. Taking yourself on a date doesn't have to look like traditional dates you have with a significant other or even friends. Solo dates are meant to make you feel seen and special. So, these activities should really be a reflection of what you're craving and what you need more of in your day-to-day life. And, guess what? There's no wrong way to do it.
So, what are you waiting for? Put on your favorite outfit and show yourself some love!
Take the time to enjoy some Me time at Home!