**The posts I write might contain affiliate links or be written in collaboration with businesses or brands. Please see my disclosure policy for more information.**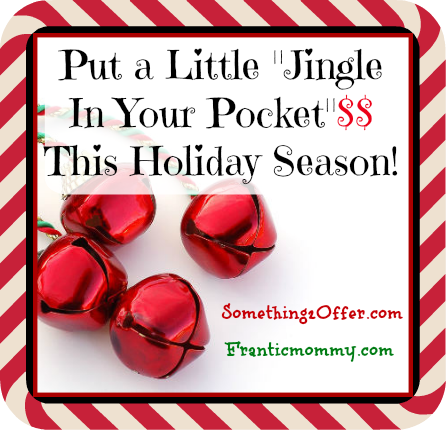 By now you may be on to the fact that myself and Thaleia from Something2Offer are eye-ball deep into our quest to help our readers soften the financial blow of the holiday season. In case you've missed the first 4 installment of A Little Jingle in Your Pocket This Holiday Season, check out these two post from Franticmommy with links to Thaleia's offerings/ideas as well:
Week 1 Jingle In Your Pocket (Ways to Earn Extra Money before Christmas!)
Week 1 Easy Ways to EARN Your Christmas Money from Thaleia at Something2Offer
Week 2 Using Fiverr to Generate Christmas Cash from Becky at Franticmommy
Week 2 Save Money on Educational Christmas Gifts from Thaleia at Something2Offer
Week 3 Why Planning is the Key to a Successful Budget Christmas from Becky
Week 3 Clearance Items for Your Christmas Gifts from Thaleia
Week 4  Erasing Debt via Crowdsource (guest post by Allie) from Becky
Week 4 Posted a review for Zoomer Zuppies from Thaleia
Week 5  Using Link Vehicle to Make Extra Money from Becky
Week 5 Easy Christmas Gifts Adults Can Make from Thaleia
Week 6 Creative Ways to Earn an Extra $100 from Becky
Everyone is scrambling to bend and tweak their budget to stretch those precious dollars as far as possible for the holiday season. Sometimes it can be about getting creative with gift making, look for ways to generate cash and even looking for ways to trim the family expenses. Here is a round up of some great links I've found lately that will help you do all of the above: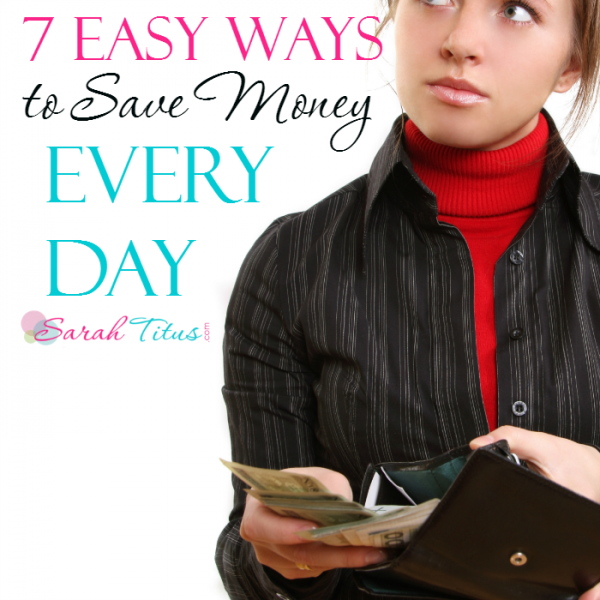 5 Ways To Find Hidden Money In Your Home  via @JeseniaMontanez at the Latin Homemaker
The Best Work From Home sites for Moms from Allie at Ramblings of a WAHM
11 Sites That Will Pay You to Test Out Websites – via @Holly_Hanna at The Work at Home Woman
Fun and Simple Christmas Gifts Kids Can Make @Something2Offer
Gift-in-a-Jar Ideas for Christmas @Craftaholicsanonymous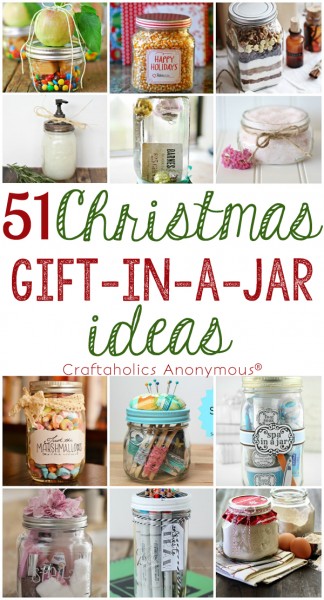 One Tip That Can Save You HUNDREDS on Your Groceries (+More) via @CarlieKercheval
 Couponing for Beginners: 11 Tips That Will Save You Thousands at Live Like You Are Rich
Follow Me on Social Media!