**The posts I write might contain affiliate links or be written in collaboration with businesses or brands. Please see my disclosure policy for more information.**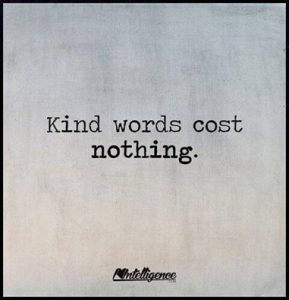 My latest guilty pleasure, and crank-it-up-until-your-eardrums-go-numb song is Humble and Kind by Tim McGraw.
This song resonates with the utter accuracy of being Humble and Kind. It's the kind of song that is so simple that it is brilliant and so profound that it makes your tummy and heart ache.
Hold the door, say please, say thank you…
Don't steal, don't cheat and don't lie….
I know you got mountains to climb, but
always stay Humble and Kind

So simple, why do we make it so hard?
The part that really, REALLY hit home with me are these lines…
bitterness keeps you from flying, always stay Humble and Kind
Don't take for granted the love this life gives you
When you get where your goin', don't forget to turn back around
And help the next one in line, always stay Humble and Kind.
What have you done this week to stay Humble and Kind? Who's the "next one in line" that you can help on the road to realizing your dreams?
FYI-The song and video has its own website (http://stayhumbleandkind.com) intended to gather related stories about acts of kindness that have been shared with the hashtag #stayhumbleandkind.