**The posts I write might contain affiliate links or be written in collaboration with businesses or brands. Please see my disclosure policy for more information.**
Guest post from Essentia Health-St Josephs Hospital of Brainerd
During these cold months, most folks want to hibernate inside and drop all outdoor activities. However, there's no need to spend almost half a year sitting inside.
"When it comes to being active outdoors, there is no such thing as bad weather, just bad clothing choices," says Mike Steichen, Rehabilitation Services Director at Essentia Health-St. Joseph's Rehabilitation Clinic. "Mother Nature and Jack Frost paint some wonderful views – don't miss out because you didn't venture out."
It's all about wearing appropriate layers when you exercise outside. Make sure you have a tight, thermal layer closest to your body to trap heat and wick away any sweat. An intermediate layer of fleece will add warmth, while an outer shell will keep the heat in and block the wind.
"Always wear a cap and mittens (mittens are warmer than gloves) and keep in mind, most of your heat can be lost without wearing something on your head. Also, for safety wear warm boots with nonslip soles. Dress in layers and stay moving," says Steichen. "Heat is given off with muscle contraction and activity, so a good way to get warm and stay warm is to stay active."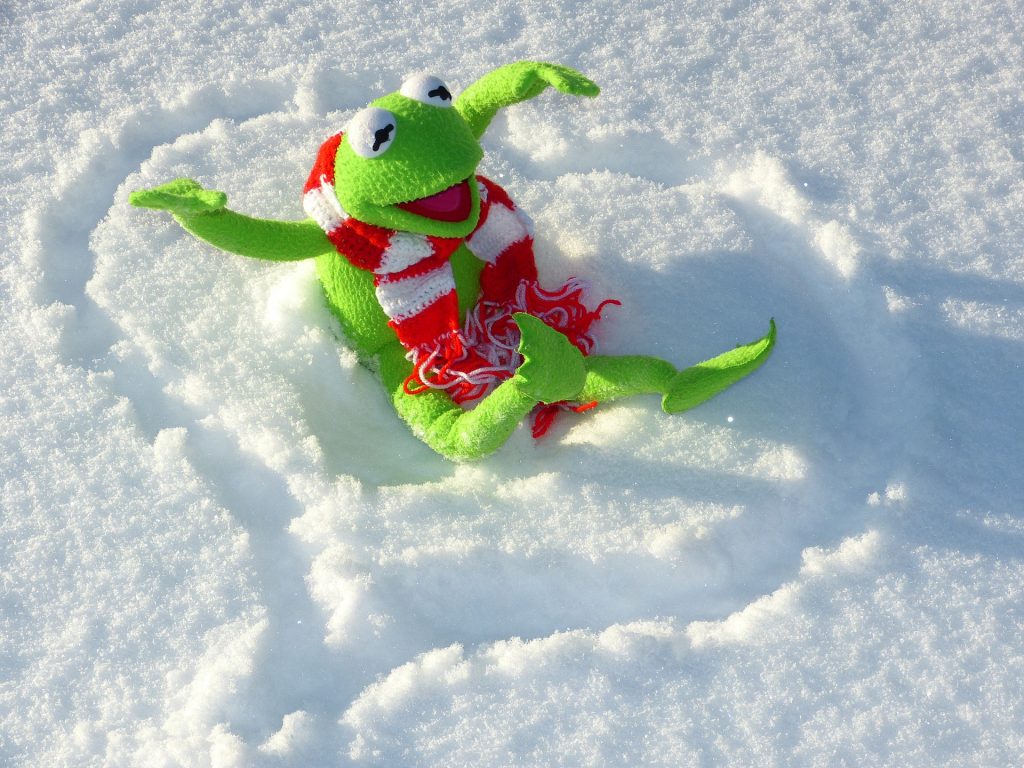 Each winter there are a number of injuries from falls on the ice. To reduce that risk while running wear spikes on your shoes or cleats for improved grip. Another tip for taking that run outside is to start your warm up indoors. Do a few jumping jacks or pushups inside your home before heading out for your run. It will get your blood pumping and let you start the run or walk with a little more energy and warmth.
"For safety, keep your hands out of your pockets," says Steichen. "Arm movements not only burn more calories with walking but are needed for balance and as a protective mechanism – and always, "Don't go sailing, use the railing"
Whether you're running or walking around the neighborhood, hiking through the forest or skiing down the slopes, don't let Mother Nature stop you. Go out and enjoy the cold, calm beauty of the north.
If you have any concerns about getting active in these cold months, contact your primary care provider or one of the physical therapists at Essentia Health. You can find them at www.EssentiaHealth.org and click on "Find a Service/Specialty."