**The posts I write might contain affiliate links or be written in collaboration with businesses or brands. Please see my disclosure policy for more information.**
It's no secret that I love to color. Adult coloring has been my go-to relaxation and decompression activity for over a year now. It brings me much happiness and gives me a unique way to settle down after a hectic day.
Another thing that has been on my mind, and on my Bucket List, is to read the Bible. The whole thing. This may seem odd, but at 52, I've never owned a Bible. I've wanted one, but I hadn't found the special one that I knew would ultimately become a prized keepsake. Then, one day as I was paying visits to the folks on Blogger Pit Stop linky and this image leaped out at me.
And angels sang. Literally.
I truly didn't care about the "for girls" part, I just knew that this gorgeous book was the answer to prayer and the perfect way to marry my love of coloring and my desire to read The Good Book. I was IN.
The NIV Beautiful Word Coloring Bible came within a few days and I seriously got teary-eyed when I pulled it out. It is soooo….pretty.
Teal is only just one of the many colors it comes in and consumers can also get it in white, pink, and other colors. It also comes in other versions, such as KJV.
There are plenty of lined space for note taking, black and white illustrations of verses to color as you reflect on them, the necessary ribbon marker, and it lies flat while open.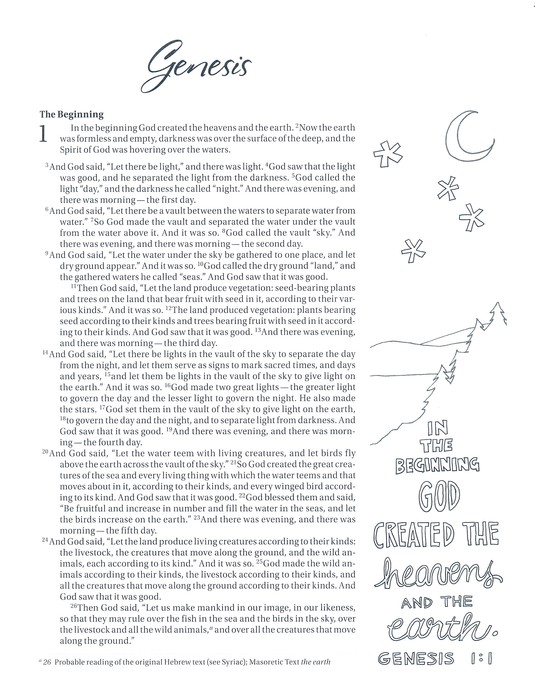 FULL DISCLOSURE-I bought this Bible for me. Yes, I have a 12-year-old daughter, but it makes me sad that she has little interest in Bibles or spirituality at this time. I also know that I can lead by example and use this beautiful Book daily. For anyone else, this Bible would make a lucky girl squealy happy if she received it as a gift. Adults would too ;).
I've been happily reading, learning and coloring. I am so glad I bought this gift for myself.
Product Description
With hundreds of inspiring verses illustrated in detailed, ready-to-color line art, the NIV Beautiful Word Coloring Bible for Girls was created just for girls ages 8-12. Thick white paper with lightly ruled lines in the extra-wide margins provides ample space for your own artistic expressions and journaling. The NIV Beautiful Word Coloring Bible for Girls is a perfect gift that will become a cherished keepsake full of personalized creative expressions of faith. Features of this treasured Bible include:
Hundreds of verses illustrated in ready-to-color line art
Thicker white paper for enduring note-taking
Lined, wide margins for notes, reflections, and art
Full text of the most read, most trusted modern-English Bible; the New International Version (NIV)
Easy-to-read black letter text in a single-column format
Lays flat in your hand or on your desk
Ribbon marker
Beautiful debossed and screen-printed leather-soft binding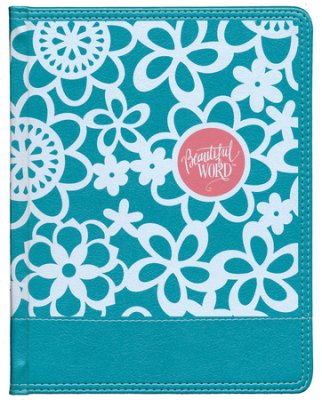 **Disclosure. I bought this book with my own money-it was not gifted or provided to me in exchange for a review. Opinions expressed are purely my own.
Coloring Options that will Appeal to Mom
Check out these past posts:
Clever ways to Cash in on Adult Coloring
A Promising Side Hustle | How to Cash in on the Adult Coloring Craze
4 Unique Ways to Sell Your Adult Coloring Sheets
5 Ways to Create Adult Coloring Pages (for fun or profit!)